Now is the Time to Get Your PMP, PMP-ACP, DASM, or CAPM Certifications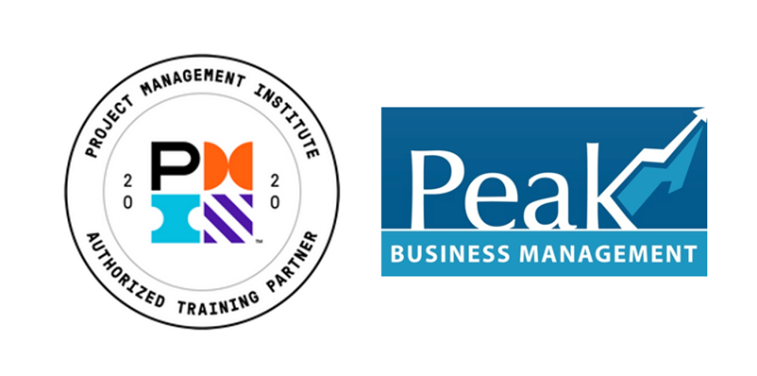 The number of PMIGL members going for their PMP, PMP-ACP, DASM, or CAPM certifications continues to grow. As you may recall, PMIGL recently partnered with Peak Business Management for PMI exam certification courses. With this partnership, our members receive a significant discount on PMP, PMI-ACP, DASM, and CAPM exam preparation classes (up to $200 or more in savings!!!). The best part is that Peak offers several live virtual classes per month that fit any schedule (days, evenings, weekends, or boot camps) with instructors and students from around the country. 
There are so many changes regarding the various PMI certifications. Here are just a few things to know:
The PMBOK Guide Seventh edition was released on July 1st, 2021, this is not the correct edition for PMP exam preparation. You should use the PMBOK 6th edition. The 7th edition exam won't be available until 2022.
Need to make a business case to your employer on why to get certified? Read this article.
The NEW Disciplined Agile Scrum Master (DASM) and Senior Scrum Master (DASSM) training and certifications from the Project Management Institute are a strong, agnostic foundation into Agile including Kanban, SAFe, Scrum, and Lean along with the Disciplined Agile practice. After this training, you will be familiar with the foundational Agile and Lean practices that Disciplined Agile supports, practice using the tool kit to solve problems, and learn how to build high-performance teams.
The Peak trainers provide a support system from the very start. They help you outline your journey and timeline, guide you along the path to certification, and maintain your credential with continuing education. Plus, they work with you to complete your application and even provide an exam simulator to ensure your readiness. Peak trainers take personal responsibility for students' training experience and measure their success by the success of their students, which is evident by their higher than 95% success rate.
View the upcoming classes and to obtain the discount, go to https://peakbusiness.org/ref/pmigl/?coupon=PMIGL. Be sure to use coupon code PMIGL when registering.
If you have any questions, please visit the website at www.peakbusiness.org or contact Ron Papa at director.certifications@pmiglc.org.