The PMP Exam is Changing in 2021
and So is the Way PMIGL is Providing Exam Prep Classes!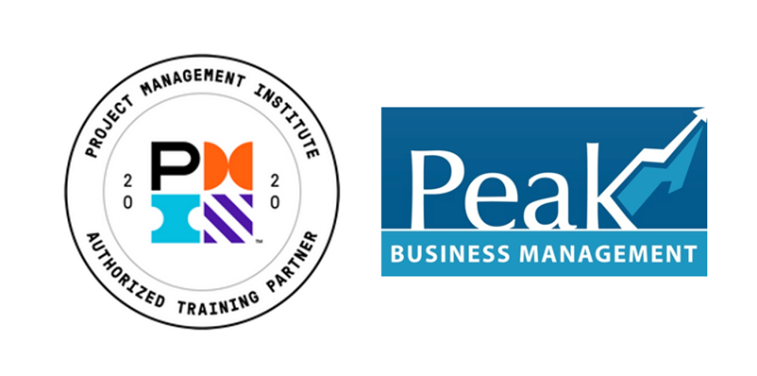 Whether you took the PMP exam years ago or have yet to take it, it's worth knowing what the new exam for 2021 is like.  The new PMP exam is comprised of:
180 questions (the previous exam was 200), there are still some pilot questions that are not scored.
230 minutes to complete the exam
The material from PMBOK® Guide Sixth Edition. (Yes, it is still valid. The seventh edition exam is not expected until 2022.)
One additional break for a total of two 10-minute breaks for computer-based tests. Breaks are optional.
Questions are a combination of multiple-choice, multiple responses, matching (i.e. "drag and drop"), hotspot (i.e. "click on a chart") and limited fill-in-the-blank.
50% of the questions are Agile related. These can also include conflict management, motivation issues, scrum ceremonies, team roles, comparing Predictive vs. Agile, leadership styles, and Minimum Viable Product.
If you are planning to take the PMP exam (or know someone who is), you will need to take a course that will prepare you for this exam. PMIGL chapter is excited to announce that we have partnered with Peak Business Management for PMP Exam preparation courses. With this partnership, our members (and anyone that you want to refer) receive a significant discount on PMP, DASM, and PMI-ACP exam preparation classes -- up to $200 or more in savings!!!  The best part is that Peak offers several live virtual classes per month that fit any schedule (days, evenings, weekends) with instructors and students from around the country.
The Peak trainers provide a support system from the very start. They will help you outline your journey and timeline, guide you along the path to certification, provide you with extensive test simulations, and maintain your credential with continuing education. Peak trainers take personal responsibility for the students' training experience and measure their own success by the success of their students, which is evident by their higher than 97% success rate.
In order to see upcoming classes and obtain the discount, go to https://peakbusiness.org/ref/pmigl/?coupon=PMIGL
Or use coupon code PMIGL when registering.
If you have any questions, please visit the website at www.peakbusiness.org or contact Ron Papa at director.certifications@pmiglc.org.