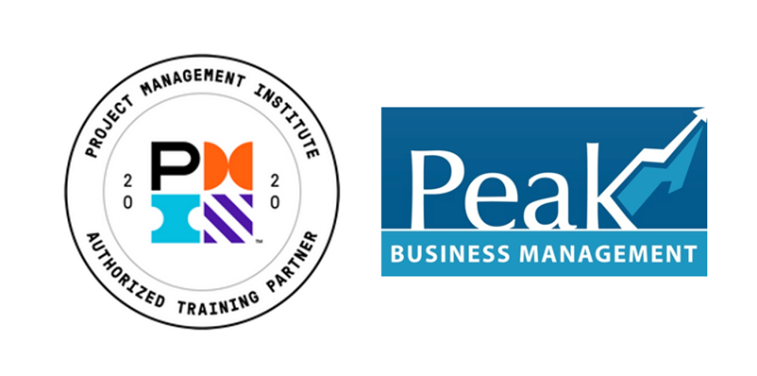 The PMP Exam is changing in 2021 and so is the way PMIGLC is providing exam prep classes!
PMIGL is excited to announce that we have partnered with Peak Business Management for PMP Exam preparation courses. This comes, in part, due to the changes that PMI has made not only to the newest PMP exam, but also a stricter set of guidelines for organizations that provide the training. With this partnership, our members receive a significant discount on PMP, DASM, and PMI-ACP exam preparation classes (up to $200 in savings!!!). The best part is that Peak offers several live virtual classes per month that fit any schedule (days, evenings, weekends) with instructors and students from around the country.
The Peak trainers provide a support system from the very start. They help you outline your journey and timeline, guide you along the path to certification, and maintain your credential with continuing education. Peak trainers take personal responsibility for the students' training experience and measure their own success by the success of their students, which is evident by their higher than 95% success rate.
In order to see upcoming classes and obtain the discount, go to https://peakbusiness.org/ref/pmigl/?coupon=PMIGL or use coupon code PMIGL when registering.
If you have any questions, please visit the website at www.peakbusiness.org or contact Ron Papa at director.certifications@pmiglc.org.