From the President's Desk
Greetings fellow Great Lakes Chapter members!!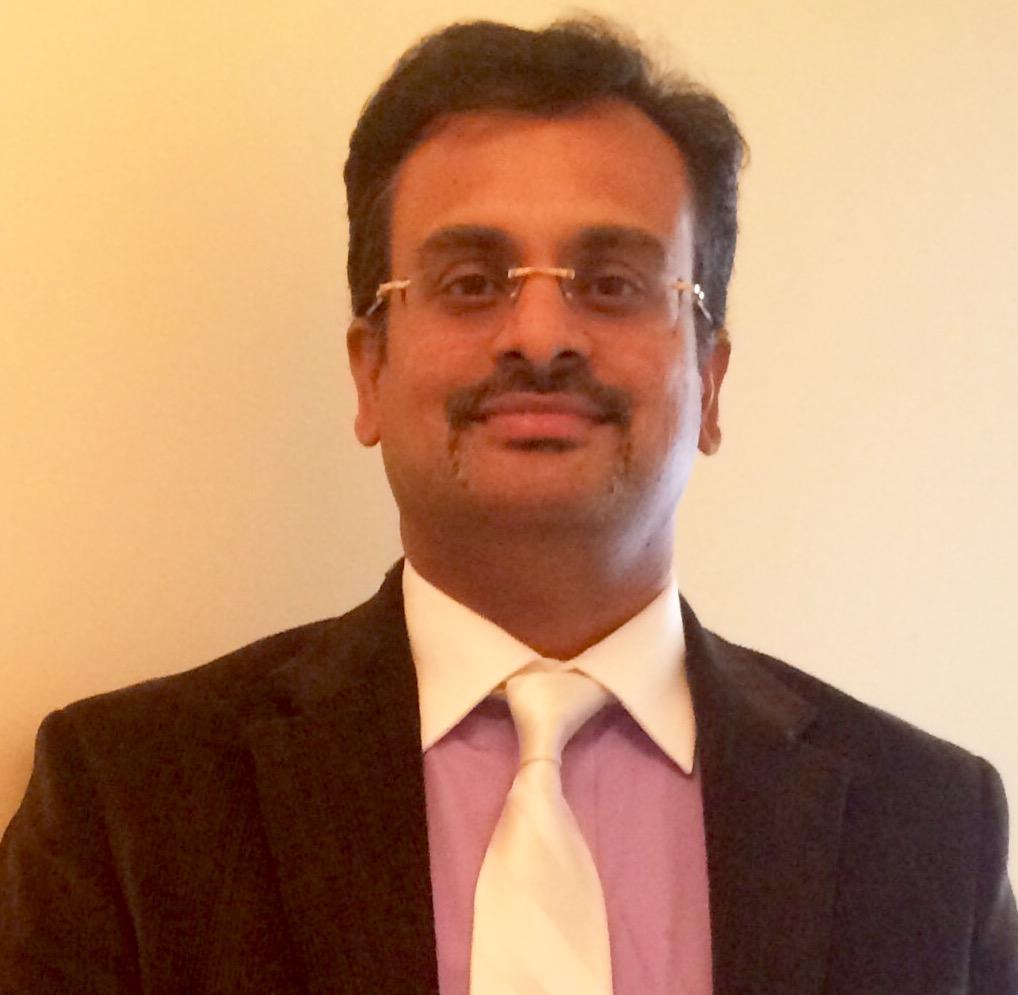 Finally, there seems to be a bit of light at the end of the tunnel. Thankfully, the number of positive COVID-19 cases in Michigan is coming down gradually. Vaccines are being administered at a good pace and Spring is about to be upon us. Above all, our annual Symposium is right around the corner!
As you all know, the Symposium is on Friday, April 23. We have an outstanding Speaker, Ted Ma, delivering both the opening and closing keynotes, a variety of topics spanning over four tracks for the Breakout sessions, a LOT of Networking opportunities, AND fabulous prizes to be won! Additionally, Symposium attendees will have the opportunity to chat with sponsors in their confidential booth on offerings, job opportunities and appointments for detailed discussion. A sponsor representative will be waiting to privately chat throughout the symposium and additionally for 30 minutes after the last event.
From our side, the team is working with a lot of fervor to make this event yet another success story in the chapter history. All we need from your side is your support by availing of the early-bird discount and registering for the event. We would hate for you to miss out on the early-bird offer, which will not last very long. There has been a steady flow of registrations and we are surely heading towards a record number of attendees. 
Now, onto some celebrating... PMI has just released the 2020 Membership survey results, and I am proud to announce that our chapter has recorded a mean score increase of 0.1 over the other 21 Chapters in Region 4. As you may be aware, Region 4 spans 22 chapters in six states and is grouped under the East Central North America Region. This indicates that our chapter is cruising in the right direction with respect to catering to members' needs and satisfaction.
The three monthly dinner meetings conducted so far this year have had very good attendance and survey results have been very positive. We strive to keep the topics interesting and informative while ensuring that the quality of speakers is top notch.
Encouraged by our members' overwhelming support of the chapter and its functions, your Chapter Board is now embarking on providing yet another valuable benefit to the members! Please stay tuned for additional information.
My only ask of you, the Ambassadors of PMI Great Lakes, is to please renew your membership if you have not already done so and to encourage your friends and acquaintances to become members if they are not. Please also consider volunteering at your convenience. We are always in need of volunteers.
Please stay safe and healthy. Until next time...
Raj Sivakumar
President – PMI Great Lakes Chapter