From the  President's Desk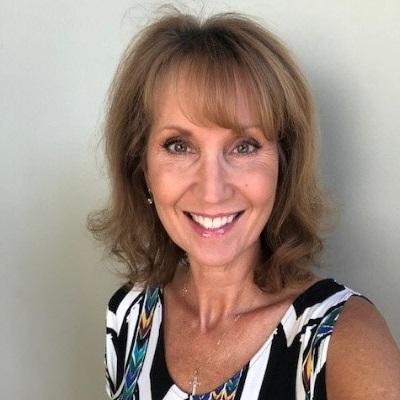 Greetings PMIGL Members,
Our PMIGL chapter election is in progress, and we have exceptional candidates running for the following VP Executive Committee offices.The election voting period runs from 9/8 to 9/29.
Administration

Communications

Finance

Membership
The executive committee is here to serve our membership and I encourage you to take time to review the email from Votenet.com with the candidates and place your vote! 
This fall we have many exciting opportunities for professional development and networking events for our members. Be sure to watch out for details and registration for the Golf Outing on September 30th and for the exceptional PD Day planned for October 13th! 
As an additional benefit to our members, we provide professional development information related to current job openings. Refer to the Job Postings section of this newsletter or the chapter website to see more details on the two job openings recently posted.
Thank you for your support and membership,
Michele Patera, PMP®
PMIGL President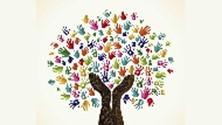 "Support and Grow"