Symposium - Call for Poster Presentations
Professional Development
Quick links
Professional Development
Quick links
PMIGL 2023 Symposium - Call for Poster Presentations!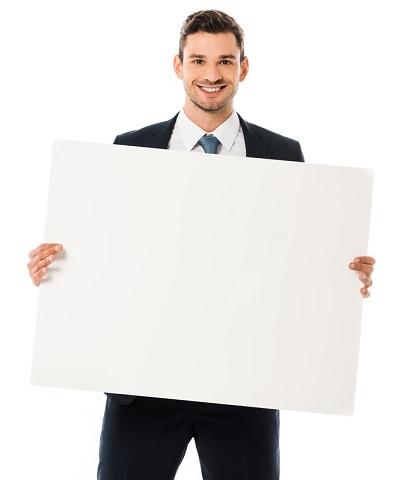 PMI Great Lakes Chapter invites you to submit a Symposium Poster Presentation Proposal for our event planned on April 21, 2023 in Novi, MI.
Our theme this year is "Cultivating Intelligence Spectrum for Project Managers", so all Poster Presentation proposals should be in alignment with that theme. 
This will be a live, in-person event, and PMI plans to follow all MI health and social distancing guidelines as of that date. 
Additional information on Poster Presentation details and the Symposium in general is included in the speaker packet. Download example poster presentations here and here.
I hope to hear back from you soon. Poster Presenters receive a no-fee admission to Symposium in addition to many other great benefits. Please confirm your participation intent by March 11th, 2023 by completing and returning page 5 in this packet of information. You would need to submit a final electronic copy of your poster presentation on or before April 1st, 2023 at 5 pm via email to manager.speakercontracts@pmiglc.net.
Regards,
Frank Lin
2023 Symposium Poster Presenter Lead