From the  President's Desk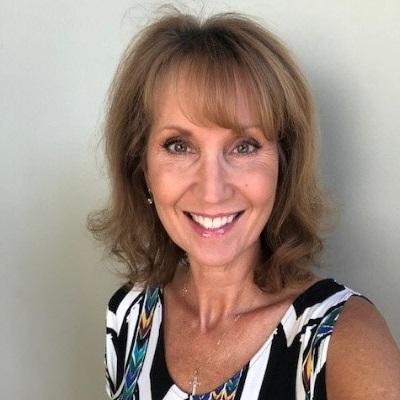 Greetings PMIGL Members,
The PMIGL chapter election is complete, and I am pleased to announce the VP Executive Committee officers that you have voted in for the 2024/2025 term. 
Surya Prakash - VP Membership

Jonathon Falcon - VP Finance

Jason Lampkin - VP Administration

Rodney Johnson - VP Communication
We are very fortunate to have these excellent team players willing to give their time and talent to these strategic Leadership roles in support of our chapter. Each of these individuals bring enthusiasm and excitement. Please join me in sharing with them a special congratulations and best of success in their roles.
Thank you for your support and membership,
Michele Patera, PMP®
PMIGL President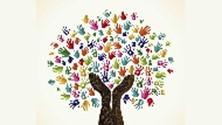 "Support and Grow"
Highlights from PMIGL's 8th Annual Golf Outing and Networking Event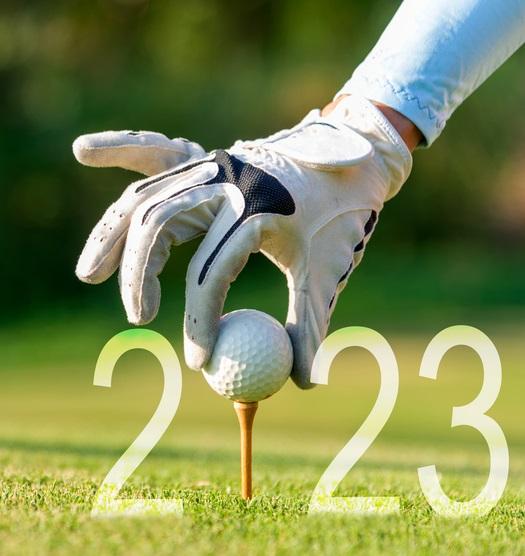 We had a great time at our Golf outing this year. Congratulations to all our winners and thank you to all the volunteers and sponsors who helped make this event a success. An additional thank you goes to Downing Farms Golf Course for hosting our event this year. We look forward to seeing you again next year.