Chapter Update
No Monthly Meetings Until September
While there will be no monthly meetings in July and August, watch for more information on activities that may occur this summer, such as networking events. We look forward to returning to our normal schedule this fall. 
---
Professional Development Opportunities
Construction Community Virtual Discussion Panel - Using BIM
June 30 - 4:30 - 6:00 pm
PMIGLC is hosting its 2nd Construction Community Event. This meeting will be held virtually on the Zoom platform for free, complementary to our members and the construction community.
Following the first successful event held last November 19th, participants encouraged the continuation of these collaborative meetings with one common theme: Quality Excellence!

Interested in PMP Exam Prep This Summer?
The next PMP Exam Prep course is scheduled for September. Interested in PMIGLC hosting virtual prep courses over the span of four Saturdays this summer? Let us know! Email Director.Certifications@pmiglc.org or Manager.Certifications@pmiglc.org.
Next Session: September 12th, 19th, 26th, and October 3rd
The course is a four-day, instructor led, classroom setting PMP® exam preparation course designed to meet the training needs of individuals wishing to prepare for PMI's PMP® or CAPM® Certification Exams.

Annual Golf Outing 
August 22 - 7:30 am registration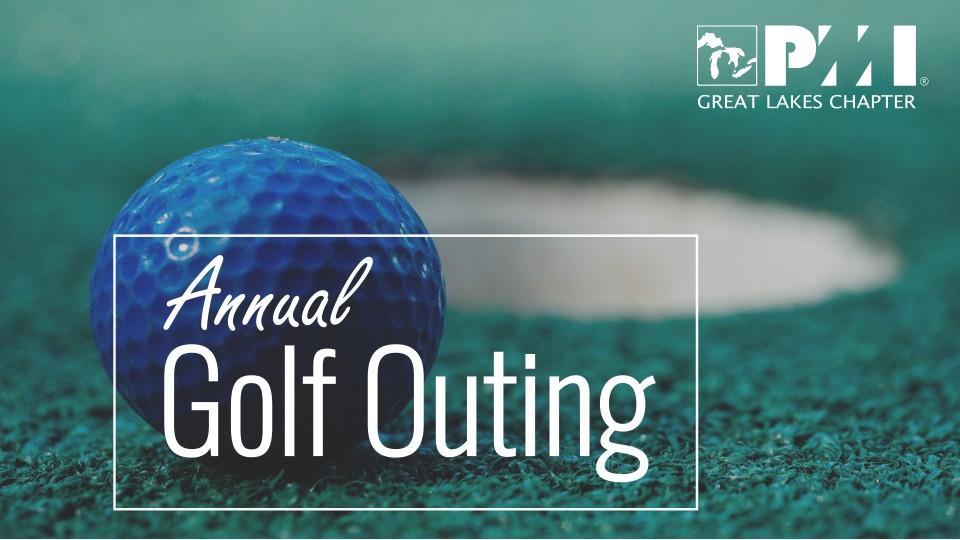 The Annual Golf Outing is tentatively planned for Saturday, August 22 at Sylvan Glen Golf Course in Troy. Click register for more details on cost and schedule.

---
Communications
Moylan's Mulligans
READY, Set, Change! How Peak Performers Address Organizational Change
Project management professionals are a unique breed. Organized, focused and process driven, project professionals have tremendous impact on their organizations and the people who make up the organization. The goal of organizational change management is to reap the benefits of the change through stakeholder adoption. In other words, if people accept and use the change the project implements, the benefit expected from change is realized.
Change management used to be considered a "nice-to-have" addition to a project, but as the need for an organized approach to change has been recognized, it's become a "must-have" in this constantly changing world. My goal in writing Ready, Set, Change! Simplify and Accelerate Organizational Change was to provide a simple framework which can be applied to most projects to address the people side of change. Read on.
---
PMI® News
PMI Board of Directors Election Starts Soon!
The Board election will be conducted electronically in a secure environment. Look for a personalized electronic ballot in your email on Monday, June 22. PMI will accept completed ballots through 5:00 pm EDT (UTC -4) on Monday, August 3, when the election closes.
---
Welcome New Members
View the list of new members who joined in May. 
---
Chapter Sustained Sponsors
Platinum Level
Gold Level
| | | |
| --- | --- | --- |
| | | |
|   |   |   |
| |   | |