<< Back to Calendar
6th Annual Golf Outing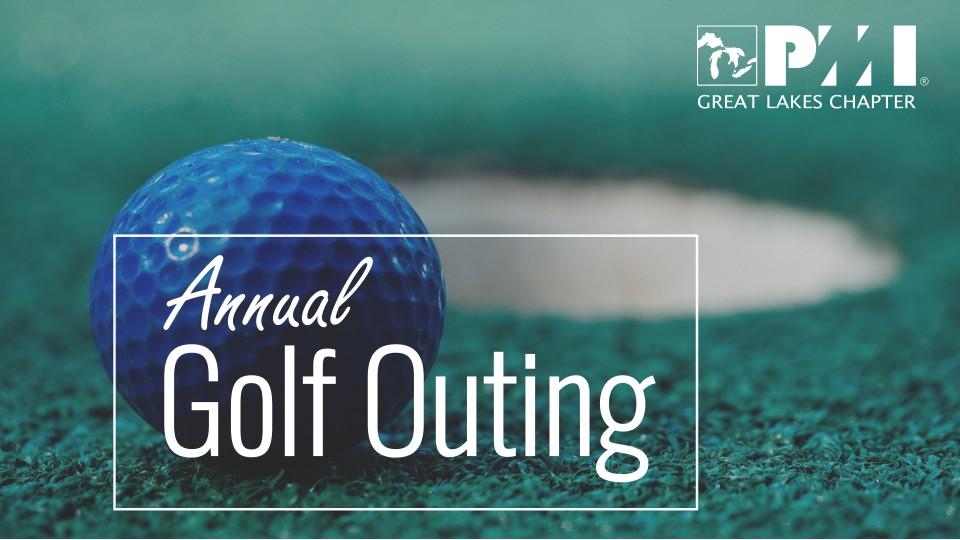 PMIGLC 6th Annual Golf Outing & Networking Event
August 22, 2020
Registration Opens Soon!
The Annual Golf Outing is tentatively planned for Saturday, August 22 at Sylvan Glen Golf Course in Troy. 
Scramble style – all skill levels are encouraged to participate
Partner with friends or be assigned to a group
Lunch, dinner and drinks provided by Camp Ticonderoga
Contests and prizes!
Fun networkingopportunity
Agenda
7:30 am - Registration
8:00 am - Tee Off
3:00 pm - Event concludes
GOLF OUTING CANCELLATION POLICY
PMIGLC Cancellation Policy: ALL CANCELLATIONS ARE SUBJECT TO A 10% ADMINISTRATIVE FEE WITH A $5 MINIMUM FEE. Cancellations MUST be received no later than 5:00 pm on Wednesday, August 19. Refunds are not available after the cancellation date and time; however, attendee substitutions will be gladly accepted.  Please contact Event Managers of Michigan, LLC at 248-429-7700 for additional information or to submit a cancellation/substitution. 
Informed Photographic, Audio, and Video Recording Consent & Release Agreement
I acknowledge that PMI Great Lakes Chapter (PMIGLC) will photograph or otherwise record my image and/or voice at this event. The intent of photography and recording by PMIGLC includes, but is not limited to, incorporation into post-event publicity and archiving for members, participants, and other purposes.  Therefore, I permit PMIGLC, at its discretion, the royalty-free use of these photographs and/or recordings any time during or after the event.

I have read and fully understand this release agreement. I am over the age of 18. This release agreement expresses the complete understanding of the parties.
Please click here for the Cancellation Policy & Informed Consent Release.
-