Professional Development
Quick links
Election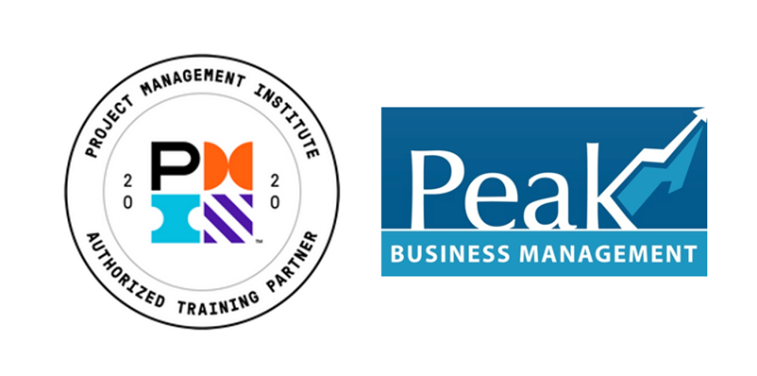 Get your PMP, CAPM, DASM or PMI-ACP Certification
Now Registering for Exam Prep Classes
PMIGL chapter is a proud partner with Peak Business Management for PMP Exam preparation courses.  With this partnership, our members receive a significant discount on PMP, CAPM, DASM, and PMI-ACP exam preparation classes (up to $200 in savings!!!).  The best part is that Peak offers several live virtual classes per month that fit any schedule (days, evenings, weekends) with instructors and students from around the country.
Here are the exam certifications that we offer and their requirements:
Project Management Professional (PMP) - Requirements
35 hours of Project Management educational training or CAPM certification
60 months experience leading projects (with a high school diploma or associate degree)
36 months experience leading projects (with a four-year degree)
24 months experience if you're a graduate of a GAC program
Exam Information: 230 minutes, 180 questions, mostly multiple choice
Certified Associate in Project Management (CAPM) – Requirements
High School diploma
23 contact hours needed.
Exam Information: 3 hours, 150 questions, mostly multiple choice
Disciplined Agile Scrum Master (DASM) – Requirements
2 Day DASM training from a Disciplined Agile provider
No formal education or experience requirements
Exam Information: 90 minutes, 50 questions, multiple choice
PMI – Agile Certified Professional (PMI-ACP) – Requirements
High School diploma or bachelor's degree
21 contact hours of training in agile practices
12 months of general project management experience in the past 5 years (A current PMP or PgMP will satisfy this requirement but is not required to apply for the PMI-ACP.)
8 months of agile project experience in the past 3 years
Exam Information: 3 hours, 120 questions, multiple choice
No matter which certification you choose, the Peak trainers provide a support system from the very start. They help you outline your journey and timeline, guide you along the path to certification, and maintain your credential with continuing education. Peak trainers take personal responsibility for the students' training experience and measure their own success by the success of their students, which is evident by their higher than 95% success rate.
In order to see upcoming classes and obtain the discount, go to https://peakbusiness.org/ref/pmigl/?coupon=PMIGL
Be sure to use or mention the coupon code PMIGL when registering.
If you have any questions, please visit the website at www.peakbusiness.org or contact Ron Papa at director.certifications@pmiglc.org.