From the  President's Desk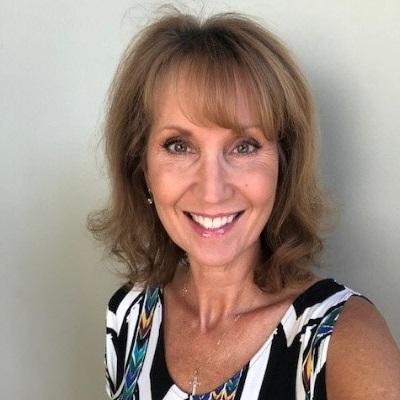 Greetings PMIGL Members,
There are many holidays and special occasions to celebrate this month. Veteran's Day and Thanksgiving are just two. It is a special time to reflect and be thankful. 
For PMIGL, it is the time of year to reflect on our 2023 accomplishments, establish 2024 goals and objectives, and prepare for the transition of the incoming Executive Board which serves our 1,800+ membership community. Please plan to virtually attend our Annual Business meeting on 12/11/23 where we will be reviewing this information.
The PMIGL chapter was chosen to be featured at the IIL IPM Day this month. This was a special honor for our chapter, and it afforded us a spotlight on the value we provide our membership and information about our upcoming Professional Development events.
A special tribute to all military veterans who have served our country. I am so proud of and thankful for you all.
Best wishes to our membership for a restful Thanksgiving Holiday.
Thank you for your support and membership,
Michele Patera, PMP®
PMIGL President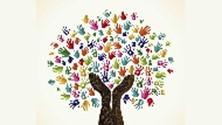 "Support and Grow"