2023 Professional Development Day
We Have a Theme for 2024!
 "Transforming Project Management in an AI World" 
With the use of AI technology project management will be transformed in the following areas:
1. Better selection and prioritization - Add value to the organization.
2. Support the PMO office
3. Better project definition, planning and reporting
4. Virtual project assistants
5. Better testing
6. A redefined role for Project Managers
---
2023 Professional Development Day
"Emotional Effectiveness for Project Management Professionals"
(Dev Ramcharan)
This series provides a full introduction to core principle and techniques related to effective use of emotions in project interactions. Components of the training include orientation on Empathy, Conflict Management and effective communications.
"Hostage Barricades and Negotiations / Communicating with Empathy"
(DiJon Ware)
Active Listening Skills and the importance of empathy in leadership & personality assessment.
The World Economic Forum: The most important skill for a leader to have right now
Professional Development Day Keynote Speaker
Dev Ramcharan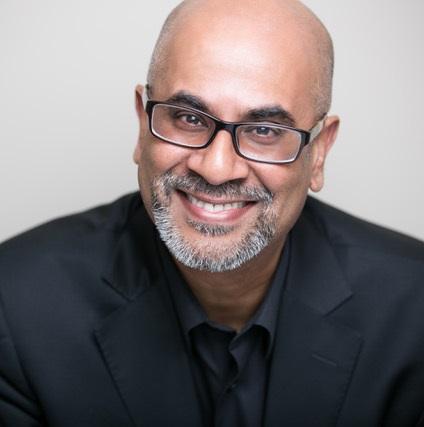 Dev has over 30 years of experience bringing awareness to how "Emotions" play a role in our projects. He will present a full introduction to core principle and techniques related to effective use of emotions to invigorate your team. Components of the training include orientation on Empathy, Conflict Management, and effective communications. Learn how to leverage emotions to achieve better projects, programs, and portfolio outcomes. The challenge: learn how to be more thoughtful & strategic in leadership. The results are beneficial!
Dev Ramcharan
Professional Development Day Bonus Speaker
DiJon Ware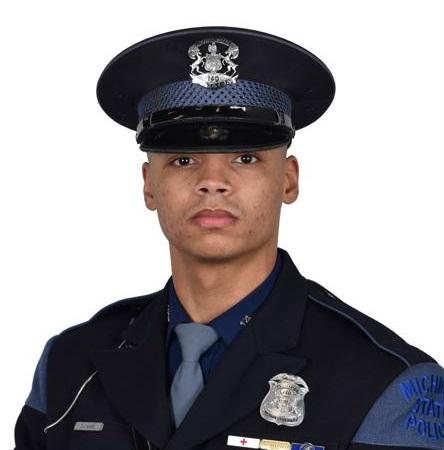 DiJon, a commended "Hostage Negotiator Trainer" for 8 years with Michigan State Police, will share the importance of active listening skills and empathy in leadership & personality assessment. Empathy can save a life.
DiJon Ware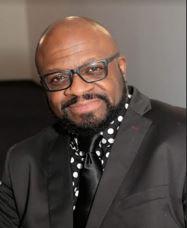 Marc Ivory is a highly recognized and respected Elder, Psalmist, Gospel artist and Writer. A native of Detroit, Michigan and no stranger to hard work, Marc began his music career at the young age of 11, where he played the keyboard for Indiana Avenue COGIC church. He has released many CD's , however, his CD entitled "Point to Calvary", received the most acclamations. He has toured all over the country, including Las Vegas, for the Stellar Gospel Music Award Showcase. There, he ministered with Grammy Award winner Kirk Franklin! Afterwards, he travelled to Marseilles, France to minister in song and worship at a week-long conference.

Marc Ivory is accomplished in academia as well. He holds a bachelor's degree in, Computer Systems Technology from Grantham University and is currently pursuing a Masters in Cybersecurity from Capella University.
Marc is currently working on his next musical project entitled "Transformed" slated for completion in the fall of 2023. He believes this CD will surpass all and touch many souls!
Marc Ivory
PMIGL Cancellation Policy
ALL CANCELLATIONS ARE SUBJECT TO A 10% ADMINISTRATIVE FEE WITH A $5 MINIMUM FEE. Cancellations MUST be received no later than 12:00 pm on (date to be announced). Refunds are not available after the cancellation date and time; however, attendee substitutions will be gladly accepted. Please contact Neil Goldman at 248-429-7700 or events@pmiglc.net for additional information or to submit a cancellation/substitution. 
Informed Photographic, Audio, and Video Recording Consent & Release Agreement
I acknowledge that PMI Great Lakes (PMIGL) may photograph or otherwise record my image and/or voice at this event. The intent of photography and recording by PMIGL includes, but is not limited to, incorporation into post-event publicity and archiving for members, participants, and other purposes. Therefore, I permit PMIGL, at its discretion, the royalty-free use of these photographs and/or recordings any time during or after the event.
I have read and fully understand this release agreement. I am over the age of 18. This release agreement expresses the complete understanding of the parties.