From the President's Desk
Greetings fellow PMIGL Members!!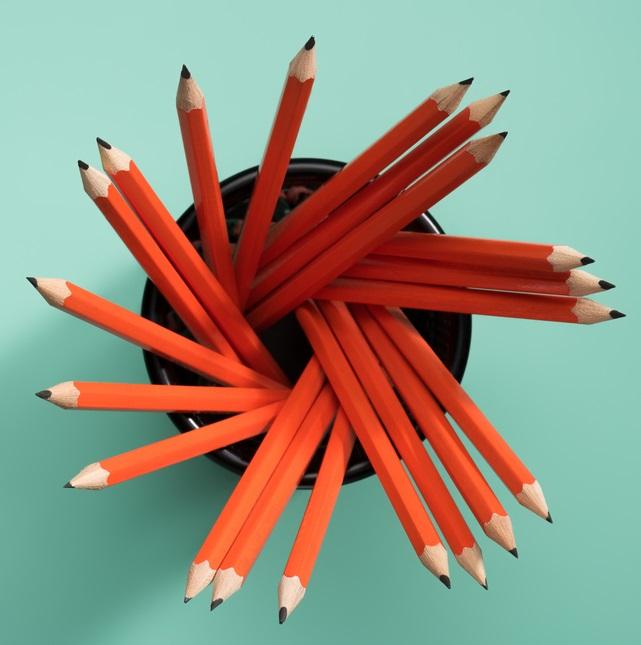 Hope you all enjoyed the last long weekend of summer over Labor Day. Kids are heading back to school and we are cautiously trying to get back to the "old normal". 
Our annual golf outing on August 28th at Sanctuary Lake Golf Course was a BIG HIT, with over 60 golfers! It was a wonderful feeling to meet and golf with our members after two years. We had fantastic weather in the morning, which turned very hot towards the end of the round. Overall, everybody enjoyed good food, nice weather, an excellent round of golf and above all, had a very nice time together with fellow members, whom they were meeting after a long time. On behalf of the entire Board, a big "thank you" to all our sponsors, volunteers and participants. Read on.
Annual Golf Outing Returns as a Big Hit!
PMIGL hosted its 6th annual golf outing on Saturday, August 28 at the beautiful Sanctuary Lake Golf Course in Troy. Turnout was great, with 60 golfers participating out of the 62 who registered. Platinum sponsor DTE, gold sponsor Intellibee and event sponsors Blue Chip Talent and Strategic Staffing Solutions helped to make the outing a wonderful event.
Gaura, Shawn McLeod, Tim Moilanen and Steve Pellegrom from team Blue Chip Talent took first place. The 'Closest to the Pin' winners were Michelle Phillips and Cinco Frances. Longest drive contests were won by Carla Patrick-Fagan and Rajesh Sivakumar. Many raffle prizes were given away and the money raised offset the event's costs. 
Special thanks to our committee members who helped to make this a great event: Synthia Adams, Patrick Cavanaugh, Sheila Dugeon, D'onna Dean, Sandesh Gandhi, Murthy Guduguntla, Justin McAvoy, Erica Nunes, Michele Patera, Carla Patrick-Fagan, Surya Prakash and Brian Roy.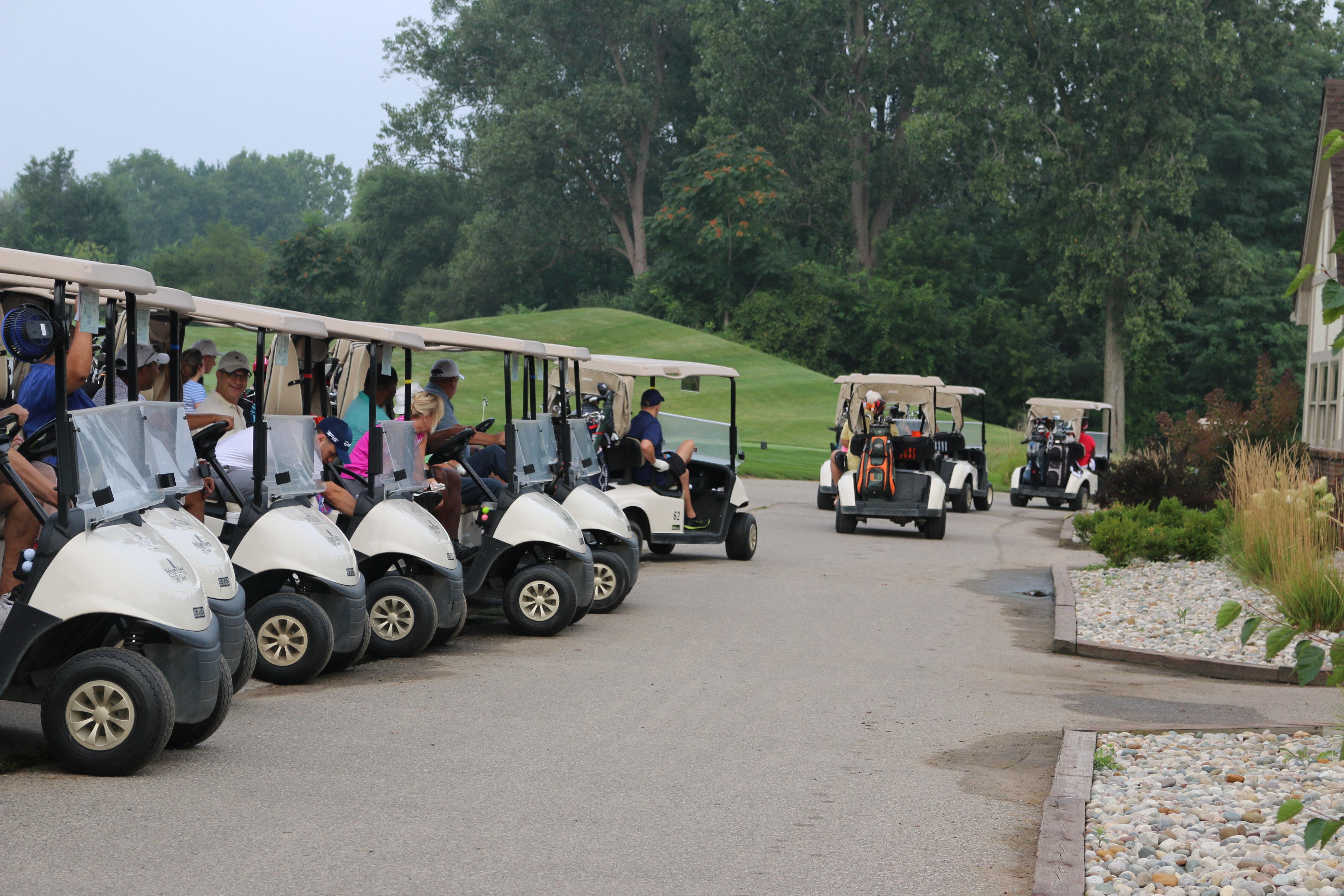 PMIGL is Looking for the Next Generation of Volunteers
The chapter has launched an exciting new Next Gen Volunteer Program to enroll PMs in volunteer activities. Review the flyer for details on the benefits and contact to get involved. Learn more.
Spread the Word
Help promote PMIGL. Follow us on Facebook, Twitter and LinkedIn, and share our upcoming events and volunteer opportunities as you see posted. You never know what door that may open!
Workshop: Driving PM Peak Performance
September 24 - 8-11 am
Driving PM Peak Performance: Relationship Strategies to Maximize Influence, Build Consensus and Drive Results in a World of Constant Change
Successful project management involves the ability to harness and leverage the power and potential of available resources, knowledge and support. This session is a complete strategy to accelerate project success and positively impact career advancement. 
Networking is a required skill in today's matrix-oriented corporate environment. It is the critical success factor that underlies every successful relationship, both in business and in life.
This highly interactive session addresses the most common networking myths and supplies practical, proven success strategies to impact and accelerate the relationship process.
Speaker: Michael Hughes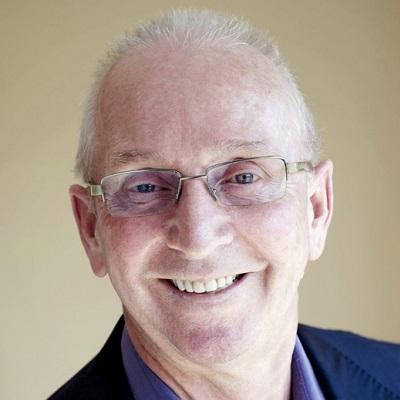 Michael specializes in helping professionals increase results by improving their ability to develop and leverage relationships. For the last twenty-plus years, he has been coaching business, corporate and sales professionals to achieve better results. 
His client list includes Project Management Institute, Association for Service Quality (ASQ), APICS Alcatel-Lucent, Dell, Sun Microsystems, Staples, RBC Royal Bank, Fannie Mae, Ball State University and the University of Ottawa's Telfer Executive MBA program. 

Michael has done extensive research on, and is a specialist in, utilizing networking as a professional competency. His most unique characteristic is that he has built his company from an idea to a sixfigure speaking and consulting practice annually using networking as his sole marketing strategy.

Construction Panel: PMPs Applying LEAN Methodology To Projects

September 28 - 4:30-6:30 pm

In our September 2021 discussion panel, LCI Michigan and PMI Great Lakes Chapter will host a panel of industry leaders to elaborate on their challenges and share best practices and success stories in applying LEAN Methodology to their Projects and Organizations. PMI will offer its perspective on how PMI Philosophy and adopting the PMBoK framework would facilitate and champion a successful implementation of LEAN tools and methods. 
Thanks to our endorsing sponsors, this event is free of charge, complimentary to our guests and the CQM community. However, there are limited Zoom Participation spots available, so please register early. More information to follow here. 
October Monthly Meeting

October 18 - 6-7 pm
Unleashing the Power of Lean Innovation
2020 was a year of incredible change. 
Businesses and employees are still adjusting to new ways of working. We are utilizing new digital tools and finding ways drive success despite the challenges the global pandemic has brought us.
Organizations are increasingly attempting to add value whilst simultaneously cutting cost. Businesses, realizing that change cannot be imposed from the outside, are looking inward to harness innovations within their workforce. As such, existing processes, people, and tools need realignment to these new business strategies and ways of working. 
Our help and skills as consultants and project managers are needed now more than ever! But how? Have you heard of Lean Innovation?
Maybe you know about Lean and Innovation as separate constructs; you might even be familiar with Six Sigma.
Lean Innovation is an approach to facilitating value stream mapping and rapid improvement cycles within an organization. The methodology blends the three disciplines of Design Thinking, Lean Start-up and Agile at Scale into one construct. It integrates the needs of the people, the possibilities of technology, and the requirements for business success into one scalable framework. All to enable your teams to get more value out of your work.
Speaker: Breanna Recker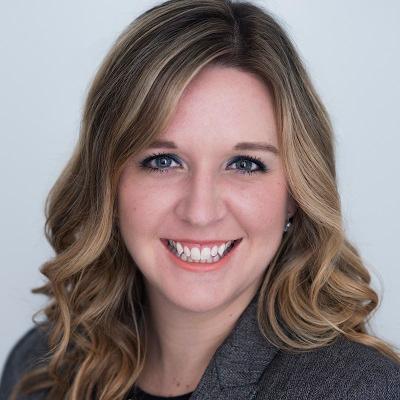 Breanna Recker is Principal Consultant and Senior Team Lead at Mi-GSO| Pcubed. She has been a Project Management professional for the last 8 years focusing primarily in the Information Technology (IT), Financial Services, and Automotive Manufacturing sectors. She enjoys helping people and solving problems; especially growing and developing other PM consultants. Breanna loves working for Mi-GSO|Pcubed as they are truly a global company that seeks diversity of thought and experience and happily shares knowledge to bring the best solutions to our customers. Click here to check out Breanna's introduction video.

---
Professional Development Opportunities
Now is the Time to Get Your PMP, PMP-ACP, DASM, or CAPM Certifications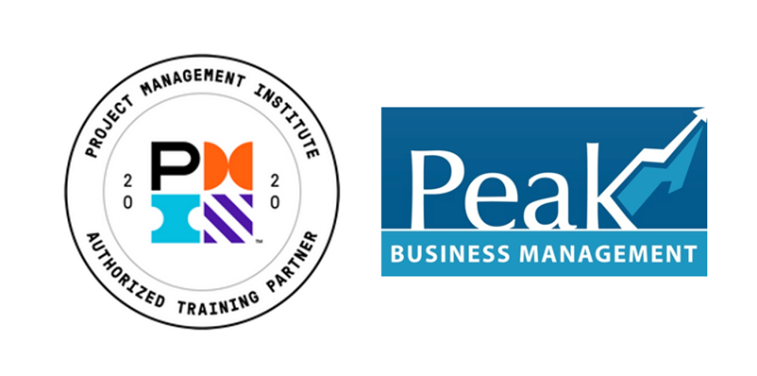 The number of PMIGL members going for their PMP, PMP-ACP, DASM, or CAPM certifications continues to grow. As you may recall, PMIGL recently partnered with Peak Business Management for PMI exam certification courses. With this partnership, our members receive a significant discount on PMP, PMI-ACP, DASM, and CAPM exam preparation classes (up to $200 or more in savings!!!). The best part is that Peak offers several live virtual classes per month that fit any schedule (days, evenings, weekends, or boot camps) with instructors and students from around the country. Read on.
---
Communications
PM Musings
The Principled Project Manager - Negotiating for Win-Win-Win
by Dr. Bill Moylan, PMP
One of the most important skills of the savvy Project Manager is the ability to negotiate the best outcome that satisfies the needs of all stakeholders. Reaching the consensus agreement may require compromises between the parties to meet or exceed the necessary project goals while building and maintaining important relationships among the project stakeholders. 
The Principled Project Manager follows the twelve principles detailed in PMI's recently updated Guide to the Project Management Body of Knowledge (PMBOK Guide - 7th edition, 2021), These 12 Project principles serve as the PM's compass, road map and mantra in preparing, executing and controlling their negotiation scenarios. In particular, the first four principles of 1) being a diligent, respectful, and caring steward, 2) creating a collaborative project team environment, 3) effectively engaging with stakeholders, and 4) focusing on value. [The complete list of the 12 Project Principles is included at the end of this article.] Read the complete article.
---
Volunteer Spotlight
Surya Prakash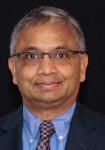 Surya Prakash is a Principal Project Management Professional with Ally Financial, headquartered in Detroit. Surya has years of experience in Project Management, with companies such as KPMG, PwC, GM, and the City of Detroit. 
Surya immigrated from India in 1989 with his wife Suneeta. Together they have raised their children in Michigan. In his spare time, Surya enjoys running and has participated in several half marathons. Surya is very active in his community, such as serving as treasurer on the Deerbrook Subdivision board, membership with the Asian Middle Eastern Employee Resource group and has raised funds for many charities. Learn more about Surya.
---
Welcome New Members
View the list of new members who joined in August.
---
Chapter Sustained Sponsors
Interested in becoming a sponsor? There are many opportunities for event and sustained sponsorships, but they fill quickly! For more information view our Sponsor Information Packet.
Platinum Level
Gold Level