<< Back to Calendar
Workshop: Driving PM Peak Performance
Subject: Driving PM Peak Performance: Relationship Strategies to Maximize Influence, Build Consensus and Drive Results in a World of Constant Change
Successful project management involves the ability to harness and leverage the power and potential of available resources, knowledge and support. This session is a complete strategy to accelerate project success and positively impact career advancement.
Networking is a required skill in today's matrix-oriented corporate environment. It is the critical success factor that underlies every successful relationship, both in business and in life.
This highly interactive session addresses the most common networking myths and supplies practical, proven success strategies to impact and accelerate the relationship process.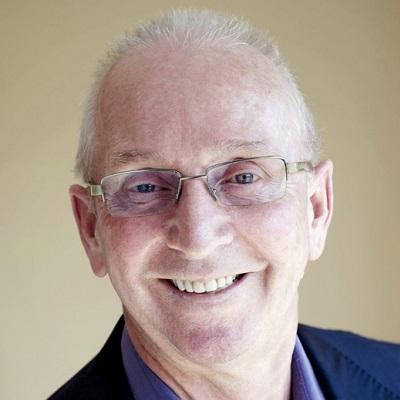 Speaker: Michael Hughes
Michael specializes in helping professionals increase results by improving their ability to develop and leverage relationships. For the last twenty-plus years, he has been coaching business, corporate and sales professionals to achieve better results.
His client list includes Project Management Institute, Association for Service Quality (ASQ), APICS Alcatel-Lucent, Dell, Sun Microsystems, Staples, RBC Royal Bank, Fannie Mae, Ball State University and the University of Ottawa's Telfer Executive MBA program.
Michael has done extensive research on, and is a specialist in, utilizing networking as a professional competency. His most unique characteristic is that he has built his company from an idea to a sixfigure
speaking and consulting practice annually using networking as his sole marketing strategy.
Michael Hughes, North America's Networking Guru, is recognized by professionals and business leaders as the expert in the use of networking as a professional competency.
After researching this topic and using these skills for over twenty years, Michael is now living proof that skillful networking generates exceptional professional and personal success.
Agenda: 
8:00 AM Workshop begins
11:00 PM Workshop ends
Zoom information will be sent after registration
Please click here for the Cancellation Policy & Informed Consent Release.
Please click here to read the PMIGL COVID-19 policy for in-person events.  By registering for PMIGL in-person events, you agree to abide by the PMIGL COVID-19 policy.
It is no longer possible to register for this event