From the President's Desk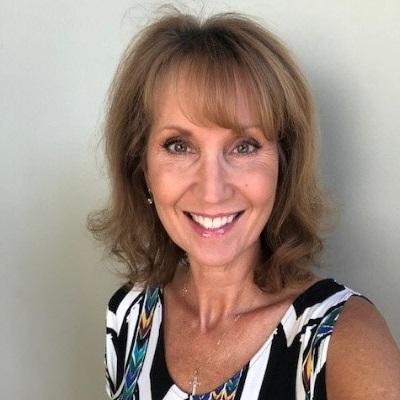 Greetings PMIGL Members,
It's hard to believe that "back to school" is here!
The PMIGL volunteers have been working diligently on our upcoming events including, but not limited to the following "in person" events: Membership Appreciation Day on 8/16, Golf Outing on 9/30, and PD Day on 10/13. We are excited to bring these "in person" events to our PMIGL community which provides Thanks & Appreciation, Networking, and Professional Development respectively.
PMIGL is an Advantage Member of IIL, and we receive special discounts. See the code below for the IPM Day discount and a 50% off offer for Mastering Hybrid Approaches for Projects.
What do you get at the IIL IPM Day 2023? Virtual event on 11/2/23 with 90 days of access through February 5, 2024. Register early and save $15 with code PMIGL.
Did you earn your Project Management Professional (PMP®) credential before January 1, 2021? If yes, you may be interested in IIL's newest program, Mastering Hybrid Approaches for Projects which was created with a specific focus on the integration of agile and iterative methods, tools, and techniques into a predictive foundation. Visit http://www.iil.com/pmig to learn more,see full schedules and take advantage of a 50% discount exclusively offered to IIL Advantage Program members. Or contact erica.milhaven@iil.com for more information.
Thank you for your support and membership,
Michele Patera, PMP®
PMIGL President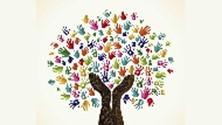 "Support and Grow"