2022 Annual Chapter Meeting (In-Person)
Subject: Annual Chapter Meeting (In Person)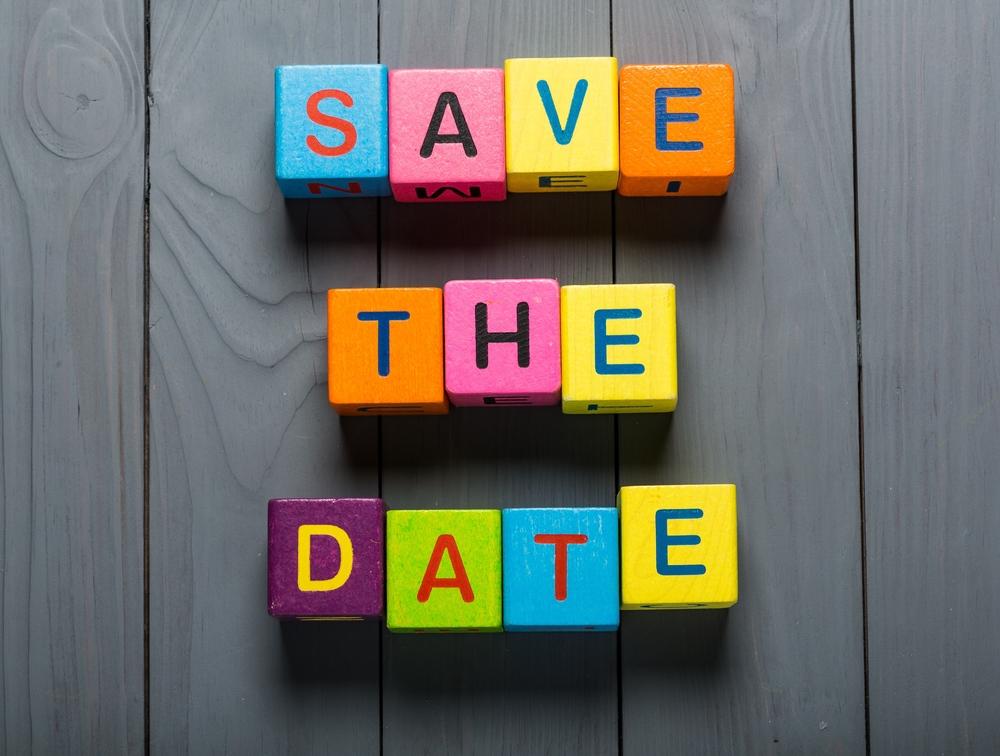 Facilitators:  PMIGL Executive Committee
Join the chapter Executive Committee as we review our successes in 2022 and plans for the new year.
Agenda
Registration 5:30 PM
Appetizers: 6:00 PM - 7:00 PM
Chapter Presentation: 7:00 PM – 8:00 PM

REGISTRATION NOTE: Advance, online registration will close at 12:00 noon Friday 12/9.  Please register in advance to secure your seat.
Tickets
There is no charge to attend this meeting.  No PDUs will be offered, but please join us to review the accomplishments of the past year and see what is planned for next year.
Please click here for the Cancellation Policy & Informed Consent Release.
Please click here to read the PMIGL COVID-19 policy for in-person events.  By registering for PMIGL in-person events, you agree to abide by the PMIGL COVID-19 policy.
It is no longer possible to register for this event