<< Back to Calendar
Jan 2023 Quarterly Breakfast Meeting (virtual)
Motivating Your Project Team Through Leadership
(whether you have direct leadership or not)
We know that sometimes in project management, you may not have direct leadership. Learn soft skills to effectively motivate them whether you have direct leadership or not.
Three Take-Aways:
How to motivate your team via soft skills (whether they direct report to you or not)

How to set a good example and set the tone for your project

How to get your team to report into you before you even ask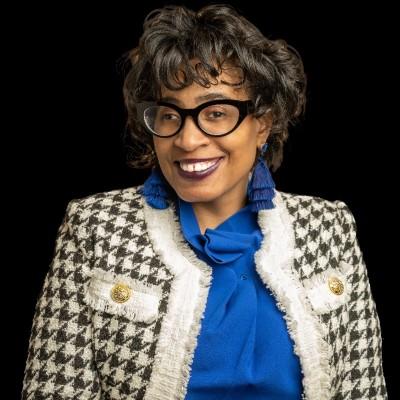 Speaker: Michelle Baker, MBA, PgMP, PMP
Michelle is currently the Director of Professional Services /PMO at EW Consulting LLC. She has managed project and programs in the IT management consulting industry that supported Fortune 500 clients in the automotive, healthcare, technology business management, utility, regulatory, and advertising marketplaces. She is passionate about managing timelines and deliverables for IT and Business programs, also driving team cohesion amidst high stake, high level stakeholders and executing project team members. In addition, she champions professional development and sits on the executive boards of 3 volunteer organizations in her area: Project Management Institute – Great Lakes Chapter, National Black MBA Association--Detroit Chapter and Lawrence Technological University Alumni Association.
Agenda:  
Speaker: 7:00 AM – 8:00 AM
Please click here for the Cancellation Policy & Informed Consent Release.
Please click here to read the PMIGL COVID-19 policy for in-person events.  By registering for PMIGL in-person events, you agree to abide by the PMIGL COVID-19 policy.
It is no longer possible to register for this event