<< Back to Calendar
Virtual Happy Hour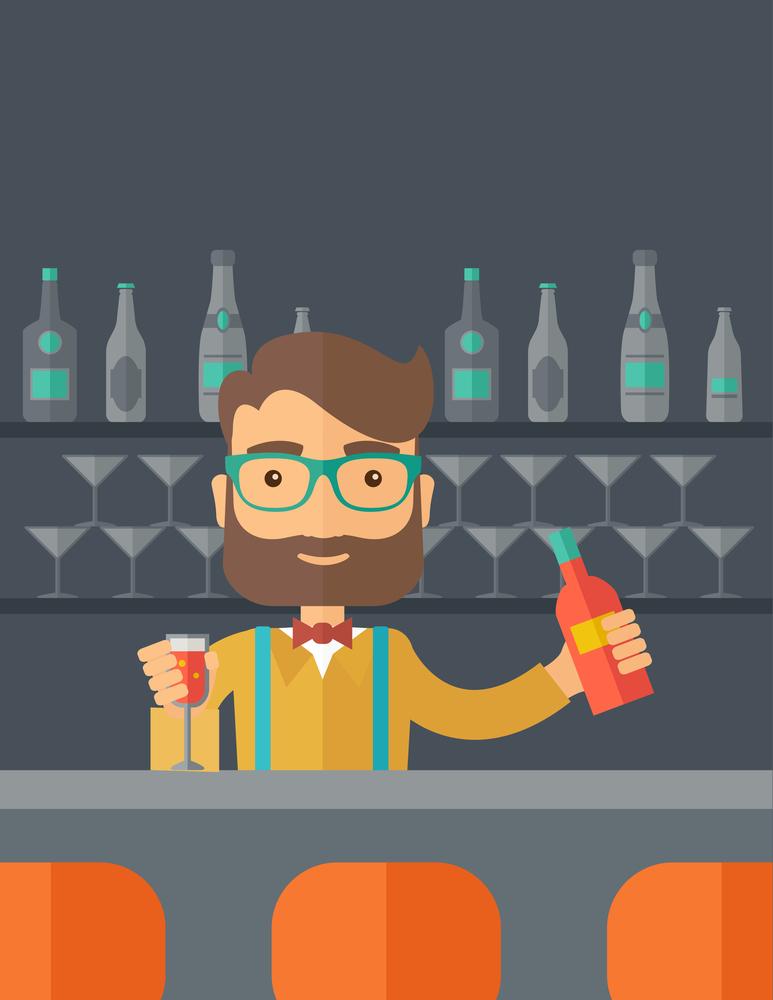 Have You Ever Wanted to Make Craft Cocktails Like the Pros?

PMIGLC will host another Virtual Happy Hour with special guest Perfect10 Mixology. Our beverage expert Jennifer Peeples will lead our team-building with a fun, informative tasting, and demonstration. The evening will include beverage tips & fun facts for this occasion. To prepare for our virtual happy hour, a shopping list will be provided to those who register. Prefer delivery? Perfect10 Mixology will deliver your Bar set for an additional fee. Already have all of the ingredients on the shopping list? You're good to go!

The Zoom information will be sent to those who register for the event on the PMIGLC website.
Please click here for the Cancellation Policy & Informed Consent Release.
Please click here to read the PMIGL COVID-19 policy for in-person events.  By registering for PMIGL in-person events, you agree to abide by the PMIGL COVID-19 policy.
It is no longer possible to register for this event