<< Back to Calendar
2020 September Monthly Dinner Meeting - Virtual
Serve Squad Youth PM Workforce Development and Training
Sharing valuable information and unlimited potential of Project Management as both a career and a multi-purpose tool for preparing youth for self-sufficiency, college, and apprenticeships via the Serve Squad program.
Attendees will learn about new PMIGLC K-12 Outreach workforce development program and affiliation and volunteer opportunities. Attendees learn about the program's potential impact on low-income, students of color, immigrant students, etc.
Speaker: Tené Logan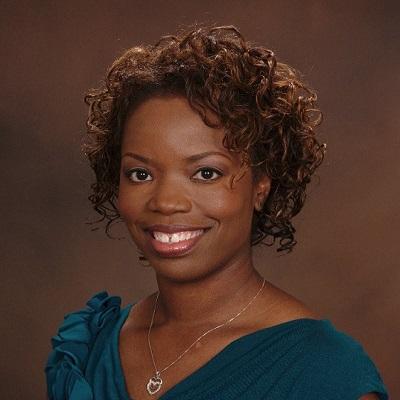 Azania Tené Logan is a Senior IT Global Project Manager and Director of Charity Co-Op: Serve Squad, a PM workforce development and training program for youth. Tené is a graduate of Wayne State University, the University of Michigan and holds a B.A. in Political Science and Master of Public Policy, M.P.P.
Tené is a Certified Senior IT Project Management Professional (PMP) and Certified ITIL, who is passionate about helping underserved youth and under resourced communities locally and globally. She is also a PMIEF Scholarship Awardee.
Her prior experience includes work in the IT Project Management and Public Policy fields on behalf of the City of Detroit, State of Michigan, and automotive industry. She has managed projects with team members both domestically and globally.
Tené is honored and humbled to have been entrusted with serving as Manager of K-12 Outreach for the PMI Great Lakes Chapter. Her passion to serve is informed by her life experience that drove home the importance of pre-college preparation.
Agenda
Speaker Presentation: 6:00 pm – 7:00 pm

Attendees will receive 1.0 PDU for this event.

REGISTRATION NOTE: Advance, online registration will close at 12:00noon the Friday prior to the meeting. 
Please click here for the Cancellation Policy & Informed Consent Release.
Tickets
$10.00 PMIGLC Member
$13.00 Non-Member
Please click here for the Cancellation Policy & Informed Consent Release.
It is no longer possible to register for this event