PMIGL 2022 Membership Appreciation, Job Fair & New Member Orientation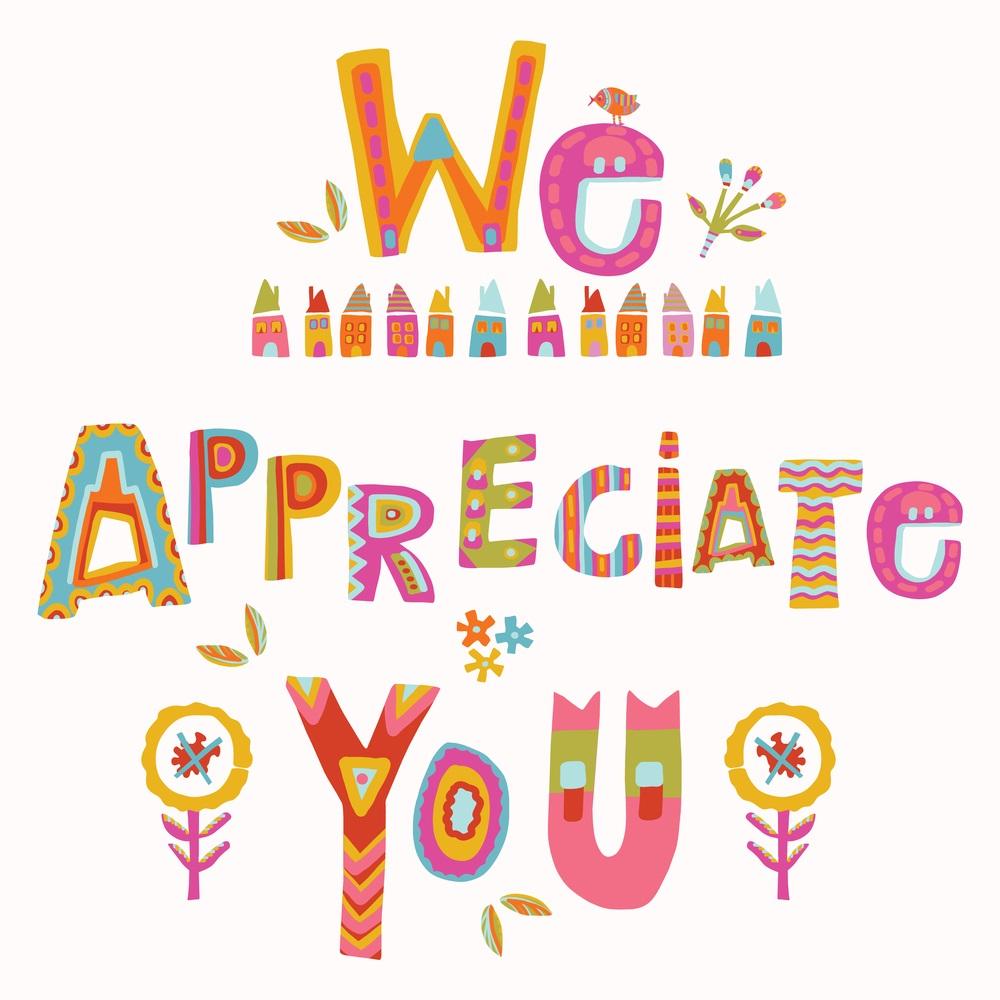 PMIGL is planning a special event to show our appreciation for our members who have chosen to join and be a part of our chapter. We know that our growth is, in part, due to your choosing us and we would like to express our thanks to you.

New to PMIGL or not yet a member?
If you are new to PMIGL, get to know us by attending a new member orientation session.

If you're considering joining PMIGL, this is a wonderful opportunity to learn more about the chapter.  
What will the event include?
 Opportunities to network with fellow project managers and to chat with members of the PMIGL board.
 Chance to participate in a career fair and receive resume assistance. 
Hors d'oeuvres will be provided (no dinner) and there will be a cash bar.
Cost is only $10 for members and non-members. Paid PMIGL members who attend will be reimbursed the $10 fee after the event. Non-members will not be reimbursed, but will be invited to a happy hour event at no cost. 
---
Proposed Agenda: 
 Career fair
  PMIGL BOD member chat
  Resume help and 
  Networking
  Hors d'oeuvres (no dinner), cash bar
  Non members are invited to attend
  Members' $10 fee will be compensated after the event 
Registration will begin at 5:30 PM
Please click here for the Cancellation Policy & Informed Consent Release.
Please click here to read the PMIGL COVID-19 policy for in-person events.  By registering for PMIGL in-person events, you agree to abide by the PMIGL COVID-19 policy.
It is no longer possible to register for this event