Welcome to The
PMI Great Lakes Chapter
Is a professional organization located in the Detroit Metro area, and committed to advancing the project management skills of its over 2000 members.
Featured Event: June 2020 PMIGLC Construction Panel
"Construction Community Virtual Discussion Panel - Using BIM"
Date:  Tuesday June 30
Time: 4:30 PM - 6:00 PM
Speakers: Panel Discussion
The PMI Great Lakes Chapter is hosting its 2nd Construction Community Event on June 30th, 2020 virtually on the Zoom Platform for free, complementary to our members and the construction community.
Following the first successful event held on November 19th, the participants encouraged the continuation of these collaborative meetings with one common theme: Quality Excellence!
Industry Pioneers and Leaders advocating the use of innovative technologies in our PMIGLC Construction Community will present the following discussions:
"Importance of a BIM Model in Quality Management of a Construction Project" by Haitham Sarsam, Director of Projects at O'Brien Construction
"Project Manager's Role in a BIM Based Quality Program" by Laura Suter, Director of Quality at Sachse Construction
"Better Communication for Project Managers through a BIM-Based Quality Program" by Dr. Emrah Kazan, Lecturer at Wayne State University
"Better Coordination of SCM in a Construction Project utilizing BIM-Model" by Erin Caszatt, Structural Steel Detailing at Division 5 Metalworks
"BIM 8th Dimension: Innovative use of BIM in Construction Project Safety Management" by Dr. Ahmed Al-Bayati, Professor at Lawrence Tech University
"Demonstration of a BIM Model used for Construction Project Quality Management" by Art Theusch, CM-BIM, Owner of Collaborative
"Project Management Problem-Solving through use of a BIM-Model" by Joseph J. Maddens, Walsh Group
Attendees will receive 1.0 PDUs for this event.
REGISTRATION NOTE: Advance, online registration will close at 5:00pm the Friday prior to the meeting.  Please register in advance.
To register, click on the button below.
Click Here to Register
Celebrating PMI's 50th and PMIGLC's 40th Anniversaries
We would like to thank everyone who came out to celebrate PMI's 50th and our Chapters 40th Anniversary Party in October.   Thanks to everyone who attended including the many chapter members who were attending a #PMIGLC event for the first time.    We were thrilled by the overall turnout (150+) and we hope to see many of you again at our future #PMIGLC events.
The Project Manager who organized the party was JoAnne Jachyra, who is also the Chapter's Director of Community Outreach.   JoAnne worked tirelessly with minimal notice to pull off an amazing event – which is what happens when you hire a PMP to run a project!   Thank you, JoAnne and everyone on the team who supported our weekly calls (Jeff Adams, Srini Pinnamaneni, LeighAnne Martin, Gia Todd, Nick Beneker, Michele Patera, Steven Ventura, Anthony Amairaj, Gil Rollins, Kent Potts, and Minimol Mathew). 
It was quite a party!   We had a champagne toast, anniversary cake, buffet dinner, PMI 50th anniversary buttons and temporary tattoos.   We also had six recruiting firms on hand including Blue Chip Talent,  GDI InfoTech, Modis, Mi-GSO/PCU3ED, Recruitment Management Consultants (RMC),  Career Coaching provided by Purposeful Pursuits, professional headshots provided by Scott Gidley, linkedin.com advisor Chrissie Wywrot and guest speaker Michael Milutis presented "Finding Your Place in a New, Digital World".    Not to mention that Gia played some great music throughout the evening.
Thanks to our special guest from the PMI Board of Directors Caterina (Cathy) La Tona Immediate Past Chair at PMI.   Cathy has been a strong supporter of the chapter and has become the official #PMIGLC anniversary cake cutter, we've had two cakes this year.   Some of the photos are available online in our photo album here.
Sean McConnell, PMP
President Elect
PMI Great Lakes Chapter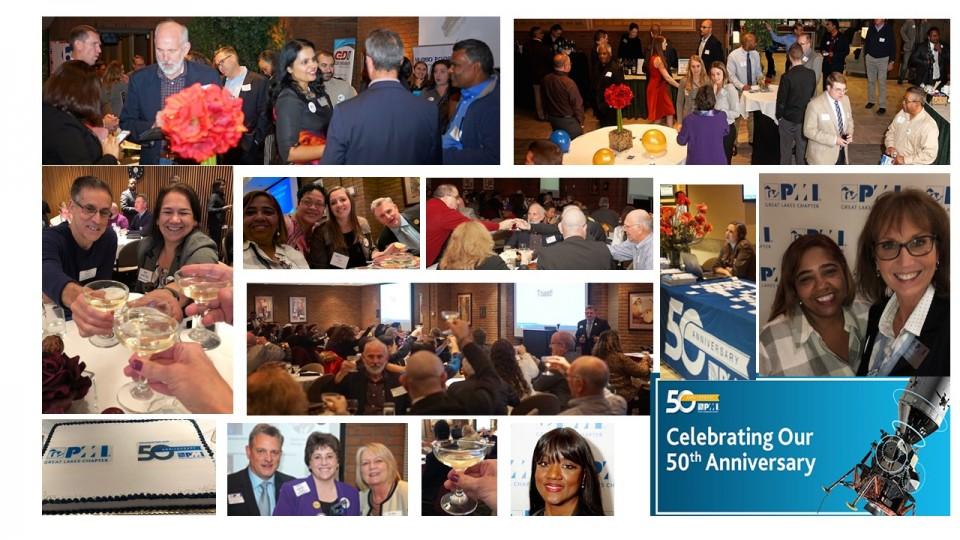 PMIGLC 2019 Election Results
Congratulations to the winners of the 2019 PMIGLC Election.  The following people will be serving their terms from 2020-2021: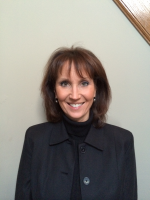 VP of Administration - Michele Patera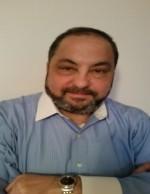 VP of Finance - Brian Roy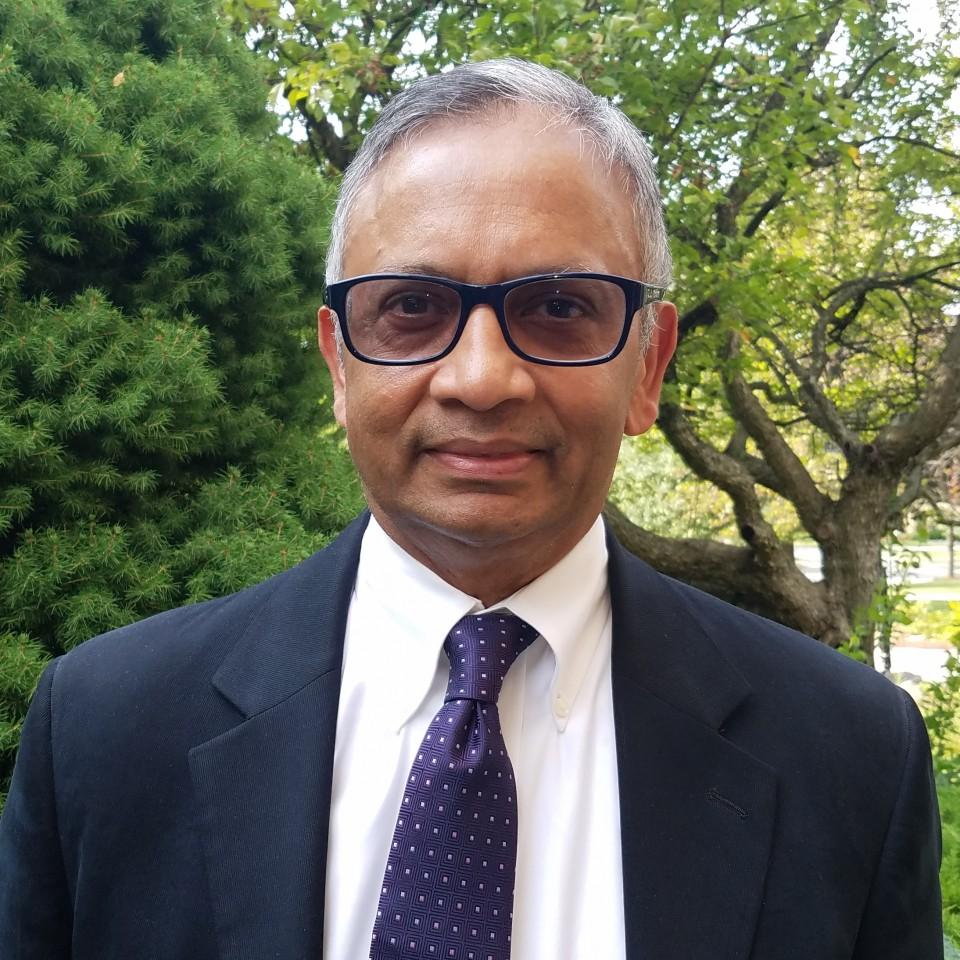 VP of Membership - Surya Prakash
Welcome our incoming VPs!
Secure Member Documents Download Area
Documents can be found in the Member Area page of the Membership section
Click here