Welcome to
PMI Great Lakes
PMI Great lakes is a professional organization located in the Detroit Metro area, and committed to advancing the project management skills of its approximately 2000 members.
2020 PMIGL Symposium Login
Click on the link below to reset your password before logging in for the first time. Already reset your password? Click on the link below to log in to the Symposium.
Click here to go to the Symposium login page
PMIGL 2020 Virtual Symposium "Unlimited Potential"
October 30 - 8 am - 5 pm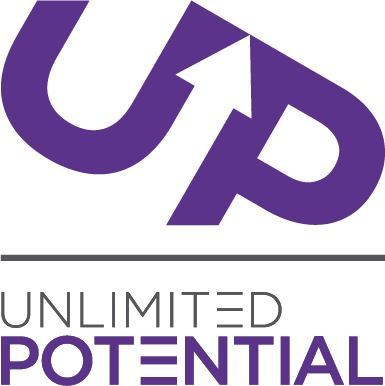 After careful consideration, PMIGL has decided to host the 2020 Symposium virtually in light of the lingering COVID-19 pandemic and governmental mandates. Our overall concern for the safety of everyone involved is an overriding priority and we are mitigating unnecessary risks. We remain committed to offering you a world-class virtual educational event on Friday, October 30, 2020.
The PMIGL 2020 Symposium's opening and closing keynote speaker will be the dynamic Marcelino Sanchez speaking on "Clarity, Inquiry, and Appreciation: Power Strategies to Unlock Your Potential and That of Others" and "Appreciation & Personal Influence: The Hallmark of Thought and People Leaders."
The Symposium commences at 8 am and ends at 5 pm. Please remember to visit our Sponsor and networking rooms. 
PMIGL is pleased to offer this professional forum at a reduced cost and you will be able to attend from the comfort of your own home with the potential of earning 14 PDUs.
Members: $175
Non-members: $245
---
Update October 28, 2020:
As we are getting closer to our 19th Annual Virtual Symposium on October 30, 2020, registered attendees will be receiving reminders beginning October 23rd. These reminders will contain information updates and login details. For those of you who registered for the April 17th event, your registration was automatically moved to the October 30th event.
These reminders will be coming from the following email address:
IIL@theonlinexpo.com
Make sure to whitelist the email above. If you do not see the reminder in the email address that you used to registered for the event, please look in your spam folder. Additional reminders will be coming next week.
If for some reason you didn't get the reminder or have any other issues, please send an email to eventmgrsofmich@gmail.com or call (248) 429-7700
Click here to download the agenda.
Looking forward to virtually seeing you there.
PMI Great Lakes 2020 Symposium team
FEATURED EVENT: NOVEMBER MONTHLY MEETING
"Action Your Purpose"
Date: Monday November 9, 2020
Time: 6:00 PM - 7:00 PM
Speaker: Tara Ondusky
We all lead, and most importantly, we lead ourselves. Go into every project leading and creating experiences for your project teams that empower them to feel like the organization has confidence and trust in the outcomes.
Note: this event will be virtual. Zoom information will be sent after registration.
Click on the link below to register.
Click here to register
Upcoming Events
2020 November Monthly Meeting - Virtual
November 9th, 20206:00PM to 7:00PM
Cost:
$10.00Members
$13.00Non members
Read more
2020 Construction Quality Week Celebration
November 20th, 20204:30PM to 6:30PM
Cost:
FreeMembers
FreeNon members
Read more
Secure Member Documents Download Area
Documents can be found in the Member Area page of the Membership section
Click here