<< Back to Calendar
June 2022 Monthly Meeting (virtual)
Subject:  A New Role for the Project Management Professional – Advocate for PM Ready Youth
In the Fall 2020, the Project Management Institute [PMI] launched their newest certification program – PMI Project Management Ready. This revolutionary certification program targets high school students to immerse themselves in the project management industry and connects them with a very passionate community of professionals – the PMI membership. This entry-level certification does not require prior work experience nor previous education / training in project management. Young people will be able to fast forward their careers, as they prepare for entry level positions in project management at an early age.
Although this PMI Certification fills a critical void both nationally and globally, implementing this program within the American high school education system is a certain challenge. The program implementation will require the Project Manager to serve in a new role – Advocate for PM Ready Youth. Further, initiating this new certification program will require adept leadership of the key stakeholders, especially the HS educators who will need coaching in their new role of the executive sponsor. Exceptional opportunities for PMI Chapters and PMI members to outreach to Early College and High School Educators and their local community.
This presentation will address these challenges and opportunities. Presentation participants will gain 1) an understanding of the personal requirements to serve as an advocate for the project management profession, 2) insights from the Author's own advocacy journey initiating the PM Ready Youth certification program in Southeastern Michigan, and 3) an exposure to the PMI Project Management Ready Certification Program content.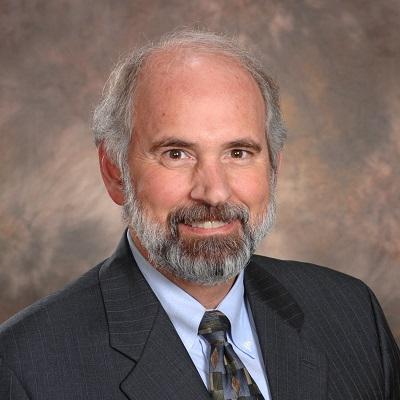 Speaker:  William A. Moylan, PhD, PMP, FESD, DTM
William A. Moylan, PhD, PMP, FESD, DTM, is a Professor Emeritus with Eastern Michigan University – College of Engineering & Technology. He has extensive professional experience in all aspects of program and project management, including over eleven years internationally with the Saudi Arabian American Oil Co, and since 1983, has been involved in implementing information technology. He has degrees from Lawrence Technological University, Massachusetts Institute of Technology, and Capella University. He is s active in a variety of professional societies and civic activities including American Society of Civil Engineers, Engineering Society of Detroit, Project Management Institute, Habitat for Humanity, the St. Vincent & Sarah Fisher Center, and Toastmasters International.
Agenda
Speaker Presentation: 6:00 pm – 7:00 pm

Attendees will receive 1.0 PDU for this event.

REGISTRATION NOTE: Advance, online registration will close at 12:00noon the Wednesday prior to the meeting.  Please register in advance to secure your seat.
Please click here for the Cancellation Policy & Informed Consent Release.
Please click here to read the PMIGL COVID-19 policy for in-person events.  By registering for PMIGL in-person events, you agree to abide by the PMIGL COVID-19 policy.
It is no longer possible to register for this event