<< Back to Calendar
Seminar - 2022 Digital Transformation be ready! - Virtual
Subject: Digital Transformation

Expertise in leading business implementation and operational efficiency
Discussing the impact of transformation and why strong Change Management is key.We must have adaptive workstreams and current industry pivots to compete!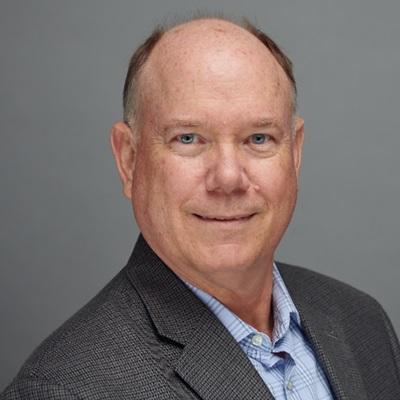 Speaker: Douglas Smith, Doug W. Smith Consulting LLC
Doug Smith has expertise in leading implementation of business systems to increase operational efficiency, productivity, availability, customer satisfaction, and revenue while supporting attainment of defined business objectives.
He has a broad background and experience in all aspects of business systems analysis, systems deployment and integration, business solutions implementation, optimization of: applications, solutions, processes, training, transformation, IT operations, program management including Enterprise Value focused projects.
Agenda: 
8:00 AM Workshop begins
11:00 PM Workshop ends
Please click here for the Cancellation Policy & Informed Consent Release.
Please click here to read the PMIGL COVID-19 policy for in-person events.  By registering for PMIGL in-person events, you agree to abide by the PMIGL COVID-19 policy.
It is no longer possible to register for this event