Nov 2022 Quarterly Breakfast Meeting (virtual)
Subject:  Peak Performance for Project Managers
Our worlds changed forever in 2020. Homes converted to our home-offices and Zoom became a substitute, not a supplement, for human contact.
One thing the pandemic didn't change? The principles of peak performance. Join Scott Welle, #1 Best Selling Author and Founder of Outperform The Norm, as he shares the strategies used by high achievers and top project managers to be your best.
This dynamic, high-energy keynote will help you raise your personal standard of excellence and give you an effortless action plan to put into play immediately.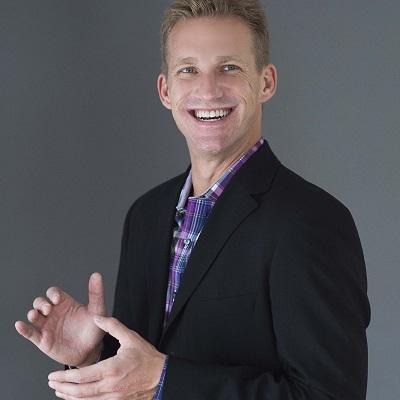 Speaker: Scott Welle
Outperformers are not born; they're made. We ALL have the capacity to "raise our game," and Scott Welle has spent more than 15 years helping people do this, personally and professionally. Scott's 8 best selling books, articles, videos, podcasts and online programs inspire hundreds of thousands of people worldwide. He has a Master's degree in Sport Psychology, is an adjunct professor at St. Olaf University and regularly consults with top performing executives, sales professionals and entrepreneurs, as well as elite athletes, all with one common goal: to OUTPERFORM. Fox 9 in Minneapolis-St Paul has called him a "Motivational Expert." and he was recently named the 2021 Midwest Motivational Speaker of the Year. For "fun" (and because he's a little crazy!), Scott has completed 30 marathons, 5 Ironman triathlons, a 100-mile ultra marathon, and serves others by showing them how to tap into the mindset of challenging their self-limiting beliefs and aspiring to be their best every day.
Please visit him at ScottWelle.com.
Agenda:
Speaker Presentation 7:00 AM - 8:00 AM
Please click here for the Cancellation Policy & Informed Consent Release.
Please click here to read the PMIGL COVID-19 policy for in-person events.  By registering for PMIGL in-person events, you agree to abide by the PMIGL COVID-19 policy.
It is no longer possible to register for this event