<< Back to Calendar
PMIGL Symposium Speaker Presentations On-Demand Sale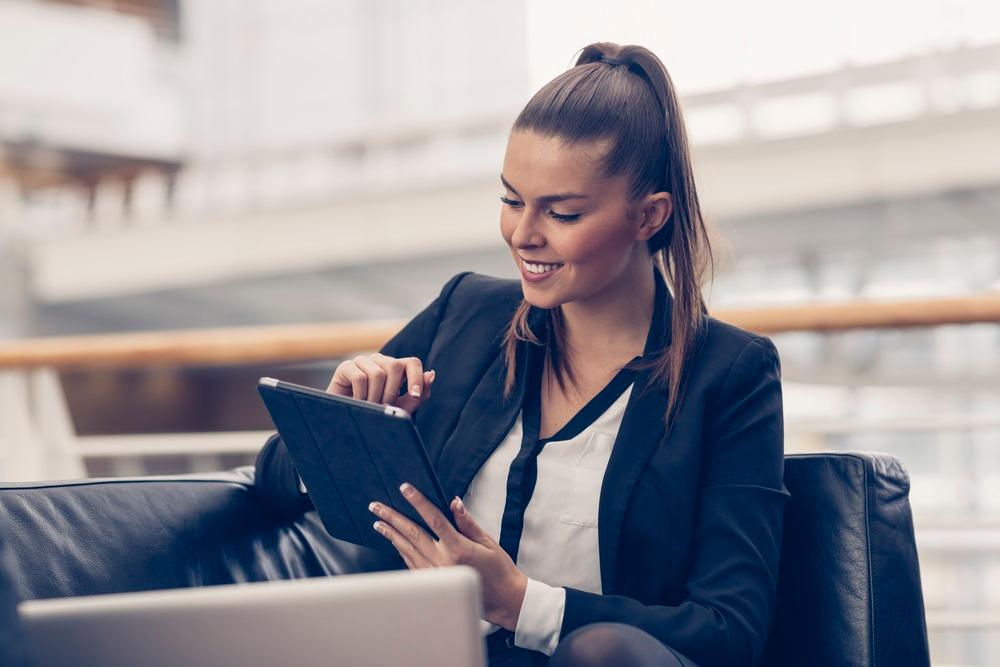 PMIGL is Opening It's Vault and Making Symposium Recorded Presentations Available for Only $99 (PMIGL members)!
PMIGL is re-releasing the recording Symposium presentations from 2020, 2021 and 2022 and making them available on demand. If you've been unable to participate in recent Symposiums, this is a great opportunity to easily and inexpensively earn PDUs.
Access to the recorded presentations will be available through December 31, 2023.
Please self-report the PDUs for viewing the additional on demand sessions.
Note:  during registration, you will be asked for an email address to:
Send access information
Use to access the presentations
We recommend that you use a personal email account, preferably a Gmail account.  Company email accounts might have issues accessing the content due to corporate firewalls. 
Please click here for the Cancellation Policy & Informed Consent Release.
Please click here to read the PMIGL COVID-19 policy for in-person events.  By registering for PMIGL in-person events, you agree to abide by the PMIGL COVID-19 policy.
It is no longer possible to register for this event