2023 Spring Symposium [In-person]
PMIGL 2023 Spring Symposium
"Cultivating Intelligence Spectrum for Project Managers"
April 21, 2023 - 7 am - 5 pm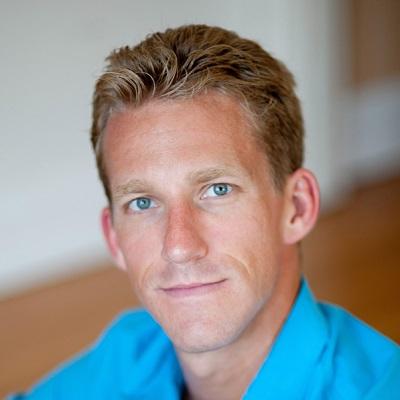 Our opening and closing keynote speaker will be Scott Welle.
Breakout Topics: 
Emotional Track:
Effectively Using Emotional Intelligence on Projects
Critical Communication Skills -- Needed Now More Than Ever
Cultivating the PM's Emotional Quotient
Intellectual Track:
Reaching Your Peak IQ and AQ Levels as a Project Manager
PM Communication Intelligence: How "Excellent" Are Your Speaking and Writing Skills?
Crack the Case
Leadership Track:
3 Communication Hurdles INTROVERTS Face: Strategies to Overcome Them and How Managers Can Support Them
Developing your Leadership Intelligence through Exploring your Passion
Authentic Leadership: Bring YOU to the Team
Technical Track:
What were you expecting? A PM Guide to Managing Stakeholders
PMI Citizen Developers
Agile Development, Past, Present, and Future
Breakfast and Registration open at 7 AM
On registration, you will be asked for your choice of meal: Chicken, Vegetarian or Gluten-free.  For other special dietary needs, please contact Neil at Events Managers of MI at the email below.
Questions?  Contact Neil at Event Managers of MI, LLC
Note: Refunds for registration cancellations up to 5 days before the Symposium will be assessed a processing fee of $7.50; no refunds will be issued for cancellations after the Friday before the Symposium.
Please click here for the Cancellation Policy & Informed Consent Release.
Please click here to read the PMIGL COVID-19 policy for in-person events.  By registering for PMIGL in-person events, you agree to abide by the PMIGL COVID-19 policy.
It is no longer possible to register for this event