<< Back to Calendar
2023 Spring Symposium [In-person]
PMIGL 2023 Spring Symposium
"Cultivating Intelligence Spectrum for Project Managers"
April 21, 2023 - 7 am - 5 pm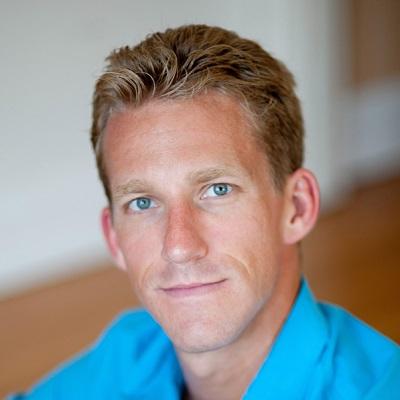 Our opening and closing keynote speaker will be Scott Welle.
Breakout Topics:  Check back for updates on breakout topics
Breakfast and Registration open at 7 AM
On registration, you will be asked for your choice of meal: Chicken, Vegetarian or Gluten-free.  For other special dietary needs, please contact Neil at Events Managers of MI at the email below.
Questions?  Contact Neil at Event Managers of MI, LLC
Please click here for the Cancellation Policy & Informed Consent Release.
Please click here to read the PMIGL COVID-19 policy for in-person events.  By registering for PMIGL in-person events, you agree to abide by the PMIGL COVID-19 policy.
Register for this event