February 2023 Monthly Meeting (virtual)
Subject:  Brainstorming - Tools and Techniques for Idea Development
Brainstorming is a commonly used method to generate ideas. There are tools and techniques that businesses use to drive improvement and new product introduction (NPI) initiatives. In this presentation, we look at a variety of brainstorming techniques that can add value to the idea development process.

Benefits

You will gain a better understanding of various types of brainstorming techniques and how they apply to businesses with the following benefits:
Clear understanding of different types of brainstorming tools
How to get the most out of the various techniques
Determining the differences between the various tools offered
The key attributes of a brainstorming process
What You Will Learn

Learn about what is really meant by brainstorming and the deliverables expected from the perspectives of:
Senior management
Functional managers
Project managers
Session facilitators
This session will also touch on the various methods of delivery for brainstorming, including the use of social media and the advent of tools such as chat rooms.
The session itself is intended as an introduction to the philosophy and approach to running effective ideagenerating workshops and may require some additional follow-up work from participants in applying the
tools and techniques demonstrated.
Speaker: Harry Rever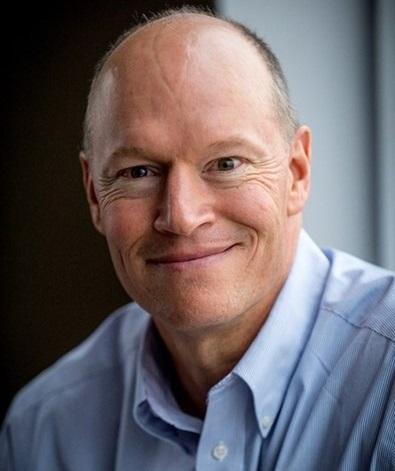 Harry Rever is Director of Six Sigma at International Institute for Learning and has over 25 years of experience in the fields of leadership, process improvement, Six Sigma, and project management. A dynamic trainer and practitioner of Six Sigma and project management, Harry has an innate ability to teach the concepts of quality improvement and project leadership in an understandable and applicable manner.
Agenda
Speaker: 6:00 pm – 7:00 pm

Attendees will receive 1.0 PDU for this event.

REGISTRATION NOTE: Advance, online registration will close at 12:00noon the Wednesday prior to the meeting.  Please register in advance to secure your seat.
Please click here for the Cancellation Policy & Informed Consent Release.
Please click here to read the PMIGL COVID-19 policy for in-person events.  By registering for PMIGL in-person events, you agree to abide by the PMIGL COVID-19 policy.
It is no longer possible to register for this event