Nov 2023 Quarterly Breakfast Meeting (virtual)

Scope Creep Part 2
The overview for the presentation will comprise of what steps to take in managing scope creep, ways to recognize the good and the bad about scope management, determining ways to manage scope creep effectively along with examples to showcase, and figure out what benefits scope management may come into play in your project and or process you are managing.
This session will help you:
Understand how to manage scope creep throughout the lifecycle of your project.

 Identify ways to work through scope creep before it becomes a larger problem in the lifecycle of your project. Showcase different examples of scope creep.
You will also participate in a team exercise to talk through scope creep based on an example provided.
Speaker: Shannon Frydl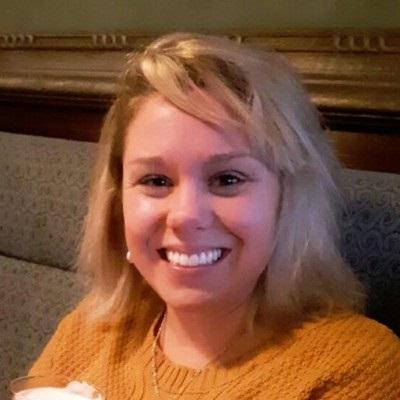 Shannon Frydl is an IT Project Manager with Henry Ford Health System for 3 years now which included her contractor assignment as well. She has extensive background in project management throughout her professional career. She has worked with various Healthcare Organizations throughout the Metro Detroit area and feels at home with her current employer. She has 15 years of project management expertise/experience in the field. She has been PMP certified since July of 2021. She holds a bachelor's degree in business administration from Western Michigan University and an MBA with a Project Management certificate from Madonna University. She is currently a member of a synchronized figure skating team called Allegro in the Plymouth, MI area and is a National synchronized gold medalist since 2019. She is continuing to skate this season for the Allegro Open master's team. She has two lovely children Sophia (7 months) and Cameron (2 years 2 months) and happily married to her husband Brian since 2019. Shannon loves to spend time with her family, run 5k's and various other distance races, and stay active when she can find time in her busy schedule.
Agenda:  
Speaker: 7:00 AM – 8:00 AM
Please click here for the Cancellation Policy & Informed Consent Release.
Please click here to read the PMIGL COVID-19 policy for in-person events.  By registering for PMIGL in-person events, you agree to abide by the PMIGL COVID-19 policy.
It is no longer possible to register for this event