June 2023 Happy Hour
Happy Hour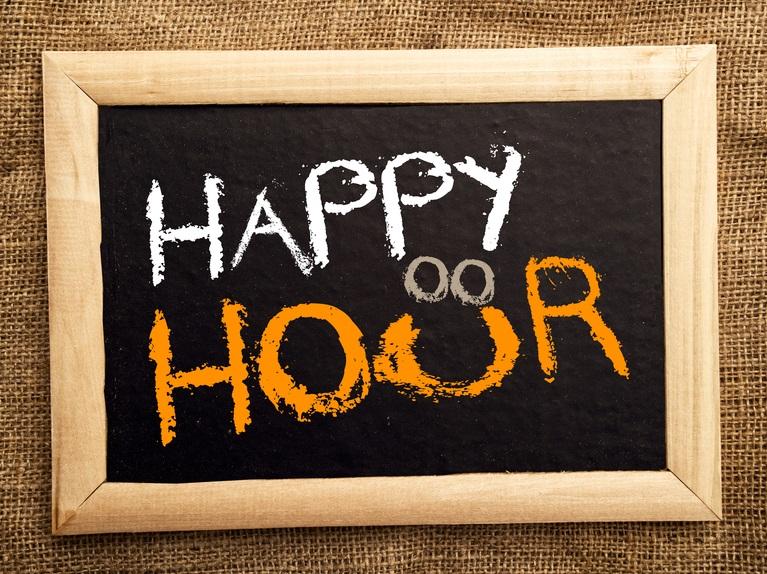 PMIGL will host its second happy hour of 2023.
Only $10 for members and non-members to attend.
We look forward to seeing you on June 15th!
Location:
Coratti's Pizzeria Bar and Bocce
316 EAST GRAND RIVER
HOWELL, MI 48843
Agenda:
Registration Opens 6:30 PM
Event will end at 8:30 PM
Please click here for the Cancellation Policy & Informed Consent Release.
Please click here to read the PMIGL COVID-19 policy for in-person events.  By registering for PMIGL in-person events, you agree to abide by the PMIGL COVID-19 policy.
It is no longer possible to register for this event