<< Back to Calendar
2020 November Monthly Meeting - Virtual
Action Your Purpose
We all lead, and most importantly, we lead ourselves. Go into every project leading and creating experiences for your project teams that empower them to feel like the organization has confidence and trust in the outcomes.
Speaker: Tara Ondusky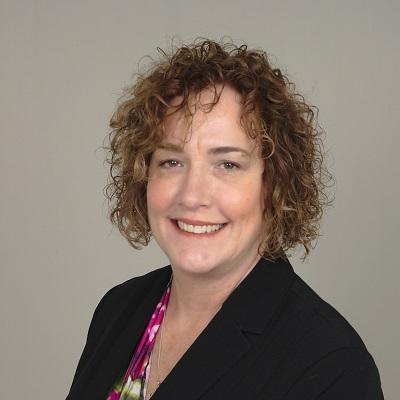 Tara is a successful corporate project and program manager, who loves helping project teams see and define the path that leads them to creative and successful outcomes. As a coach, this is her personal mission! To help people see their individual paths and take the necessary steps to authentic empowering change… successfully and best of all created by you!
Tara is a professionally trained ACC certified coach and Energy Leadership Index - Master Practioner. She has a 20+-year record of successful business analysis and process implementation, operations management, project management and leadership. Tara is also a Lean Six Sigma Certified Black Belt with talent for facilitating cross organizational decision making and strategy implementation.
Agenda
Speaker Presentation: 6:00 pm – 7:00 pm

Attendees will receive 1.0 PDU for this event.

REGISTRATION NOTE: Advance, online registration will close at 12:00noon the Wednesday prior to the meeting.  Please register in advance to secure your seat.
Tickets
$10.00 PMI-GLC Member
$13.00 Non-Member
Please click here for the Cancellation Policy & Informed Consent Release.
It is no longer possible to register for this event