<< Back to Calendar
PM Skills for Life Workshop - A Virtual Event For Kids Ages 13-19
Project Management Skills for Life Workshop
A Virtual Event For Kids Ages 13-19

FREE for PMIGLC Members and Nonmembers!
Saturday, August 15 (Part 1) and August 22 (Part 2) - 9 - 11 am
Registration will close on August 12!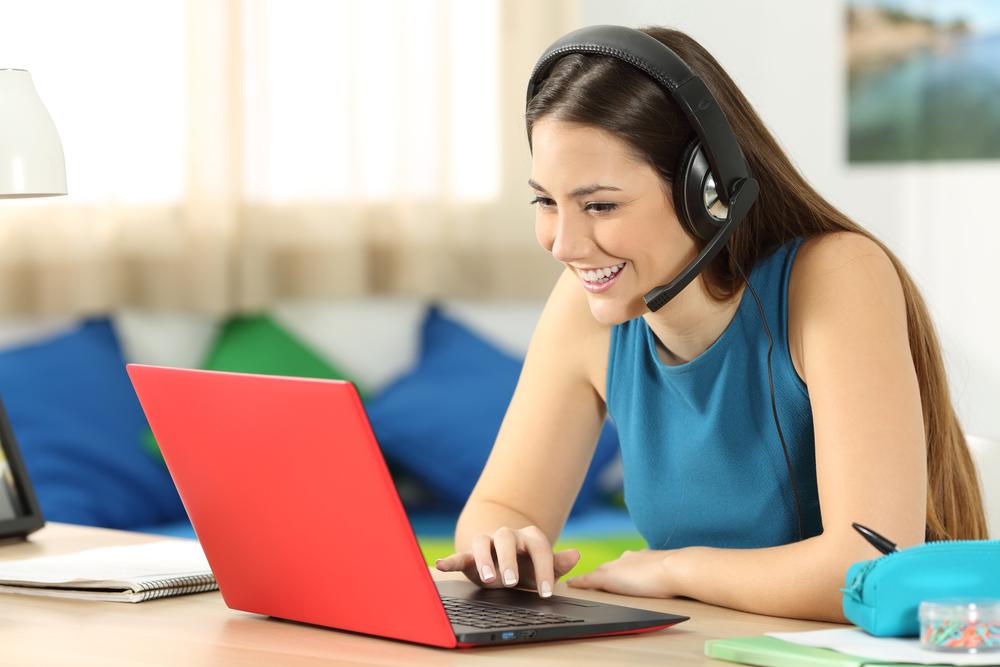 The PMIGLC outreach team will be holding an engaging workshop that focuses on aspects of project leadership and managing projects. You will learn and practice the critical tools and techniques using a 5-phase project management process that have been proven necessary for successfully completing assignments and projects. The program explains how to create a plan to identify the tasks needed to accomplish the overall objective, manage time and resources efficiently, and communicate with other team members and stakeholders effectively.
This course is perfect for any student who is responsible for planning projects or assignments and executing an activity will benefit from this course. You'll leave with increased confidence, knowledge and tools needed to get any type of project started right and completed successfully. Project management skills increase the manner in which participants are able to assume responsibility, ownership, and decision-making.
PDUs - parents who participate with their kids can earn 4 Technical PDUs.
Online Meeting link will be emailed to registrants prior to the workshop start time.
Please click here for the Cancellation Policy & Informed Consent Release.
It is no longer possible to register for this event