<< Back to Calendar
April 2021 Monthly Meeting - Virtual
Subject: Creating a Culture of Ownership and Accountability in the New Normal
It's no secret that, in today's business environment, holding your employees and team members accountable can be difficult. Excuses, lateness or even having difficult internal conversations in this age of virtual offices is, perhaps, more challenging than ever.
In this session we'll be covering:
How to identify the 4 myths of accounting & overcome them.
How to build a plan of accountability in your workplace.
How build goals around accountability.
How to change your beliefs around accountability.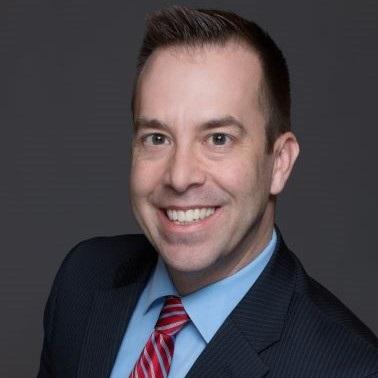 Speaker:  Greg Coyne
A graduate of Albion College, Greg has been actively involved with Southfield-based Gerry Weinberg & Associates-Sandler Training since 2009. He has an additional 10+ years of success in Leadership, Management, & Business Development.
He has helped a wide variety of companies; whose presidents, CEO's and other leaders were disappointed that their companies were not getting them the results they wanted. They were frustrated with themselves that they were not able to lead their teams effectively remotely, concerned they were not communicating dynamically and efficiently; and worried that with these issues, their respective businesses would lack the proper systems and processes to take them to the next level.
Through Greg's help, his clients learn how to use a system to build a business, uncover blind spots they didn't even realize they had, and stop wasting valuable time with companies they will never do business with.
Agenda
Speaker Presentation: 6:00 pm – 7:00 pm

Attendees will receive 1.0 PDU for this event.

REGISTRATION NOTE: Advance, online registration will close at 12:00noon the Wednesday prior to the meeting.  Please register in advance to secure your seat.
Tickets
$10.00 PMI-GLC Member
$13.00 Non-Member
Please click here for the Cancellation Policy & Informed Consent Release.
Please click here to read the PMIGL COVID-19 policy for in-person events.  By registering for PMIGL in-person events, you agree to abide by the PMIGL COVID-19 policy.
It is no longer possible to register for this event