<< Back to Calendar
May 2021 Quarterly Breakfast Meeting
Subject: The Benefits of Understanding Your Leadership Style
As we deliver value in the new normal by adjusting to virtual interactions in lieu of face-to-face communication, knowledge and demonstration of positive leadership styles is important. How leaders are viewed can influence the outcomes of objectives and goals set forth. Leadership vision transforms into action, if accepted by the followers or team members. It is imperative that one understands the leadership style that is demonstrated to gain maximum positive results. Furthering the understanding of the influence a leader has on followers or team members, provides the guidelines for effective positive leadership.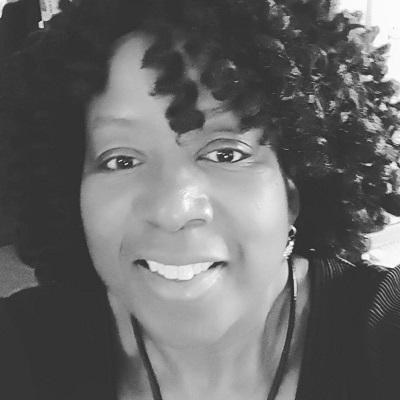 Speaker:  Dr. Melanie Magruder, PMI-ACP, PMP
Dr. Melanie Magruder has more than 20 years of leadership experience in corporate business, customer relations, mentoring and coaching, corporate training, community and social outreach, and business performance. Offering a rare blend of creative and operational strengths, Dr. Melanie has achieved exciting success in developing and implementing community projects; and is recognized for her success in growing business partnerships and relationships.
Dr. Melanie's strategic approach to building a business is reflected in her work where her concept creation and focus on community and social development delivers impressive results. Dr. Melanie's exceptional track record of business improvement is based on her philosophy of total community engagement in change. She is known for her ability to quickly identify and diagnose growth impediments in the community and business relations.
Dr. Melanie received her Bachelor of Science degree in Computer Information Systems from Saint Leo University, an MBA in Healthcare Management, and a Doctor of Management in Organizational Leadership from University of Phoenix. She also earned the PMI PMP and PMI-ACP certifications. Lastly, she is a Certified Scrum Master, and earned Adult Learning certifications from Association for Talent Development. Dr. Melanie is an author, public speaker, adjunct professor, operates a Leadership Consulting Firm and a 501 (c) 3 Community Service Organization. She currently resides in Austin, TX.
Agenda
Speaker Presentation: 7:00 am – 8:00 am

Attendees will receive 1.0 PDUs for this event.

REGISTRATION NOTE: Advance, online registration will close at 5:00 pm the Monday prior to the meeting.  Please register in advance.
Please click here for the Cancellation Policy & Informed Consent Release.
Please click here to read the PMIGL COVID-19 policy for in-person events.  By registering for PMIGL in-person events, you agree to abide by the PMIGL COVID-19 policy.
It is no longer possible to register for this event