<< Back to Calendar
2021 September Monthly Meeting - Virtual
Subject: Resilience…The Sizzle that project managers need to incorporate in the post COVID
COVID has been a global interrupter, yet project management professionals still have the responsibility for moving their projects and programs forward. Learn how to manage resilience with focus.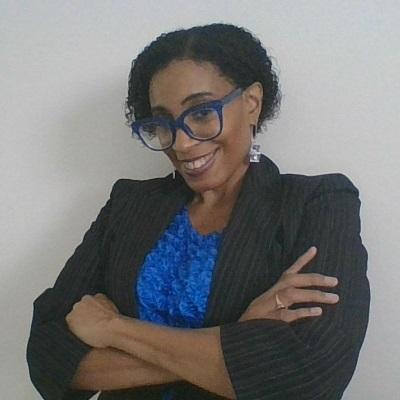 Speaker:  Michelle Baker
Michelle is experienced in the IT management consulting industry with experience at Fortune 500 clients in the automotive, healthcare, utility, regulatory, and advertising marketplaces. She is passionate about managing timelines and deliverables for IT and Business programs, also driving team cohesion amidst high stake, high level stakeholders and executing project team members. What's next for her? Continuing the project management profession through the mentoring of younger practitioners who are coming behind her as well as sitting at the feet of those executive mentors who have come before her. Always lifting as she climbs and in awe of those she is striving towards!
In addition, she champions professional development and sits on the executive boards of 3 volunteer boards in her area: National Black MBA Association--Detroit Chapter, Zeta Phi Beta Sorority Incorporated—Beta Omicron Zeta chapter, and Lawrence Technological University Alumni Association. She also owns That Project Management Polish LLC, an image consulting company.
Agenda
Speaker Presentation: 6:00 PM - 7:00 PM

Attendees will receive 1.0 PDU for this event.

REGISTRATION NOTE: Advance, online registration will close at 12:00noon the Wednesday prior to the meeting.  Please register in advance to secure your seat.
Note: Given the concerns around growing Delta variant, PMIGL is keeping your safety at the forefront, and has decided to go back to virtual meetings this month also. Please note that the price differential will be refunded to all those who have already registered for the in-person event.
Tickets
$10.00 PMIGL Member
$13.00 Non-Member
Please click here for the Cancellation Policy & Informed Consent Release.
Please click here to read the PMIGL COVID-19 policy for in-person events.  By registering for PMIGL in-person events, you agree to abide by the PMIGL COVID-19 policy.
It is no longer possible to register for this event