<< Back to Calendar
Oct 2021 Quarterly Breakfast Meeting
Subject: DE&I
DE&I are heard in the corporate world lately more than ever before. It's imperative that we understand the what each one means and why building inclusive teams is imperative. During this session we'll cover what DE&I is, share personal stories of inclusion, and how you can build inclusive environments in your teams and why you should want to.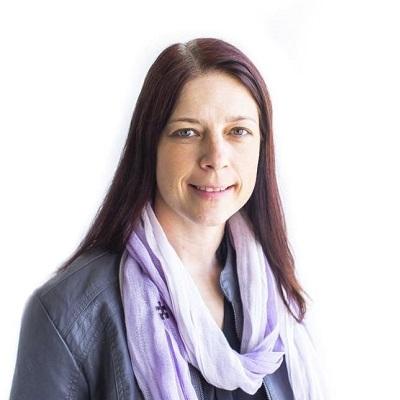 Speaker:  Jenn Mitchell Padgett
Jenn Mitchell Padgett: Customer Experience Technical Planning Manager for General Motors and GM Able employee resource group (ERG) president.
Joined GM in early 2013 after spending eight years with a consulting firm supporting clients in their outsourcing needs, including financial and data analytics.
In addition to strategic planning at General Motors I am honored to lead Able, GMs employee resource group for people with disabilities, caretakers to those with disabilities, and disability inclusion allies.
I am also proud to in my 9th year serving my local school district as a board member and just recently completed my 2nd term as a parent representative to Wayne County, Michigan for Special Education.

As someone with a unique DE&I journey and a wealth of experience when it comes to Mental Health needs and supports, I am excited to participate with this group and engage in conversation related to DE&I topics.
Agenda
Speaker Presentation: 7:00 am – 8:00 am

Attendees will receive 1.0 PDUs for this event.

REGISTRATION NOTE: Advance, online registration will close at 5:00 pm the Monday prior to the meeting.  Please register in advance.
Please click here for the Cancellation Policy & Informed Consent Release.
Please click here to read the PMIGL COVID-19 policy for in-person events.  By registering for PMIGL in-person events, you agree to abide by the PMIGL COVID-19 policy.
It is no longer possible to register for this event