<< Back to Calendar
End of the Year Happy Hour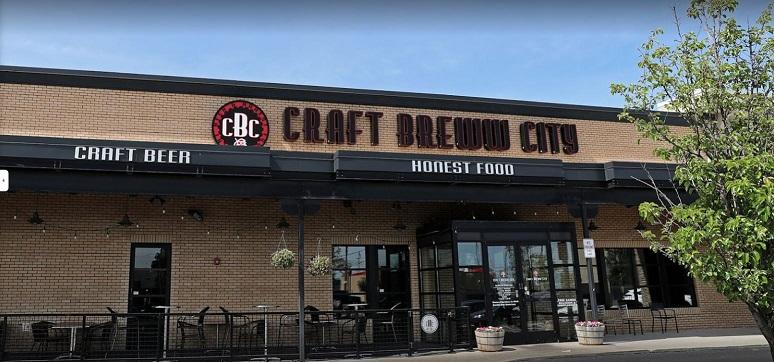 Located at the Orchard 12 Plaza Shopping Center at Craft Breww City
App Menu includes:
Veggie Platter
Hummus Platter
Nachos
Quest and Salsa with Tortillas
Chicken Sliders
Please click here for the Cancellation Policy & Informed Consent Release.
Please click here to read the PMIGL COVID-19 policy for in-person events.  By registering for PMIGL in-person events, you agree to abide by the PMIGL COVID-19 policy.
It is no longer possible to register for this event