<< Back to Calendar
January 2022 Monthly Meeting (Virtual)
"ProjectBites LIVE!"
Digital Project Management: The Future is Opportunity
In the midst of great challenges comes the opportunity to rethink our ways of working and to make changes that renew our focus from what we have living knowledge of. Project leadership in an AI and digitally driven environment means we must address issues associated with VUCA (volatile, uncertain, complex, ambiguous) in our work and it has never been as much about understanding and valuing people as it is now. In this 20-minute talk, Amber will share 4 key techniques to leverage the unique opportunities the future holds in leading the people-side of project work.
Speaker: Amber McMillan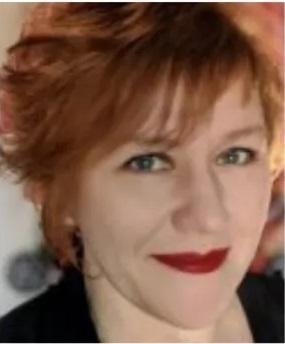 Leadership Educator, Non-Profit Expert, Executive Educator, Thought Leader, Online Content Creator and Speaker Amber is a diversely skilled professional with unique approach for innovating and leading projects in various environments. With experience in all aspects of project, change and people management as well as operations and organizational strategy, she is committed to the highest of standards, works diligently to create positive working environments and is motivated by her own contagious enthusiasm. With tangible credentials and over 25 years of experience in both profit and not-for-profit environments, she is well equipped to contribute her skill set in complex organizations in need of dynamic and proprietary services.
Effective Leadership in an Agile Environment
Transitioning a team or organization to an Agile mindset requires knowledge, coordination, and proper execution. It also, however, requires an element that is often missed or misunderstood, which causes failure and/or frustration to the organization, and eventual loss of trust toward the methodology: proper leadership involvement. This presentation will cover some of the key areas for the leadership roles and responsibilities in an Agile transformation, to enable the change and maintain its success past the initial stage, as the leadership team is seen as an integral and critical part of the effort, rather than external stakeholders, looking in.
Speaker: Takis Melas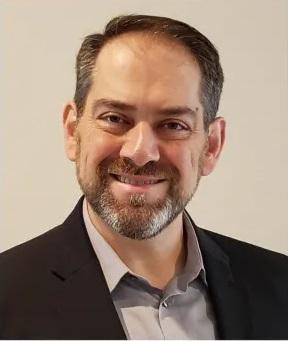 Panayiotis "Takis" Melas, is a Principal Consultant and Agile Coach with over 18 years of Project and Program Management experience, in addition to over 12 years as an Agile practitioner and evangelist. His diverse portfolio of projects consists of Software Development, Mobility, Third party Implementation/Integration and Infrastructure, spanning over multiple industries including Oil and Gas, Construction, Manufacturing, Publishing, and Transportation. He actively promotes the Agile methodology and related frameworks such as SAFe, through coaching & mentoring peers and clients, in addition to conducting SAFe certification classes. He is a frequent presenter at PMI Houston events and contributor to Project Management forums. His certifications include PMP, CSM, ICP-BAF, SAFe5 SA, SSM, RTE & SPC.
Agenda
Speaker Presentations: 6:30 pm – 7:30 pm

Attendees will receive 1.0 PDU for this event.

REGISTRATION NOTE: Advance, online registration will close at 12:00noon the Wednesday prior to the meeting.  Please register in advance to secure your seat.
Note: this event is available to PMIGL members only
For registration issues & questions contact Neil at Event Managers LLC
248-429-7700
Please click here for the Cancellation Policy & Informed Consent Release.
Please click here to read the PMIGL COVID-19 policy for in-person events.  By registering for PMIGL in-person events, you agree to abide by the PMIGL COVID-19 policy.
It is no longer possible to register for this event