<< Back to Calendar
January 2022 Quarterly Breakfast Meeting (Virtual)
Subject:  Managing Challenges, Changes, and Risks in Uncertain Times with a Lean-Agile Framework
Uncertainty is now a certainty that we all have to deal with. Along with it comes the challenges, changes, risks and opportunities. Moving toward a Lean-Agile framework can help project and program managers define value, focus on customer needs, and drive transformation. In this introductory conversation we'll discuss why starting the path to Scaled Agile Framework (or SAFe® ) can be beneficial to project managers and clients alike. You'll hear about how you can prepare yourself, and your team for a Lean-Agile approach. Finally, we'll discuss the attributes and skillsets of a great Project and Product Manager and how to make sure that's you.
Speakers:  Jen Pfaff & Kirk Beadle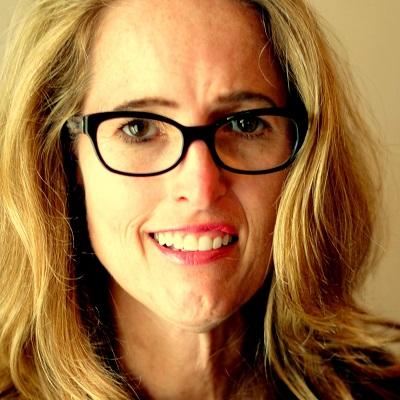 Jen Pfaff is a Principal with Capgemini in the Client Services Division of the Chicago Region. She is a Senior IT leader with expertise managing global teams acquired over twenty years working with some of the world's largest corporations. Jen refined her management experience in the automotive industry where she was responsible for large-scale delivery teams at Ford Motor Company, General Motors, and Chrysler. More recently she served as the Director of Payment Strategy and Global Support at Domino's.
Jen has a BSBA from the University of Arizona and a MBA from Oakland University in addition to several industry certifications. Jennifer served on the Board of the Michigan Council of Women in Technology for 13+ years. Her commercial Industry Strengths are in: Consumer Packaged Goods, Retail, Automotive, Engineering, Consulting, and Education/Data Science.
Jen lives in Michigan, is married with two sons in their early twenties and enjoys trail running with her two Dobermans.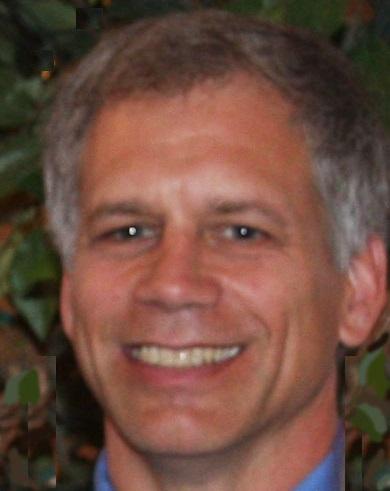 Kirk leads the coordination of PM's on projects for the Chicago/Midwest region for Capgemini. He has over thirty years of experience leading large development projects and managed services for some of the world's largest companies in the automotive, pharmaceuticals, and utility industries. Kirk has a BS in Computer and Communication Sciences from the University of Michigan.
Kirk lives on an inland lake in Michigan, is married and has two grown children with their own successful careers.
Agenda
Speaker Presentation: 7:00 am – 8:00 am

Attendees will receive 1.0 PDUs for this event.

REGISTRATION NOTE: Advance, online registration will close at 5:00 pm the Monday prior to the meeting.  Please register in advance.
Please click here for the Cancellation Policy & Informed Consent Release.
Please click here to read the PMIGL COVID-19 policy for in-person events.  By registering for PMIGL in-person events, you agree to abide by the PMIGL COVID-19 policy.
Register to this event