Welcome to The
PMI Great Lakes Chapter
Is a professional organization located in the Detroit Metro area, and committed to advancing the project management skills of its over 2000 members.
FEATURED EVENT: OCTOBER MONTHLY MEETING
"From Project Management to Vice President"
Date: Monday October 19, 2020
Time: 6:00 PM - 7:00 PM
Speaker: Tom Keuten
Taking on the role of Project Manager is an accomplishment all on its own. At some point, you were identified as someone that is well organized, communicates well and demonstrates leadership capabilities. Then becoming a successful Project Manager is an even bigger accomplishment. You've shown you can make a positive impact on your organization and deliver results. This in itself can be a very rewarding career with lots of variety and challenges. PMs are rarely bored. But what if you want to take your career in a different direction, and move up in an organization? This Presentation will talk about things to look out for on your journey and take advantage of that can lead to your next role.
Note: this event will be virtual. Zoom information will be sent after registration.
Click on the link below to register.
Click here to register
PMIGL 2020 Virtual Symposium "Unlimited Potential"
October 30 - 8 am - 5 pm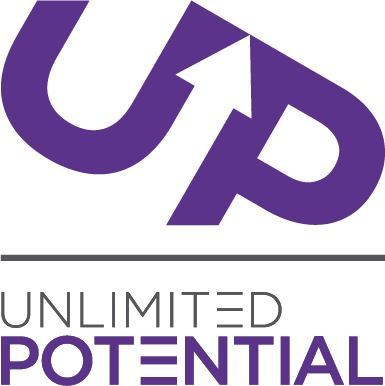 After careful consideration, PMIGL has decided to host the 2020 Symposium virtually in light of the lingering COVID-19 pandemic and governmental mandates. Our overall concern for the safety of everyone involved is an overriding priority and we are mitigating unnecessary risks. We remain committed to offering you a world-class virtual educational event on Friday, October 30, 2020.
The PMIGL 2020 Symposium's opening and closing keynote speaker will be the dynamic Marcelino Sanchez speaking on "Clarity, Inquiry, and Appreciation: Power Strategies to Unlock Your Potential and That of Others" and "Appreciation & Personal Influence: The Hallmark of Thought and People Leaders."
The Symposium commences at 8 am and ends at 5 pm. Please remember to visit our Sponsor and networking rooms. 
PMIGL is pleased to offer this professional forum at a reduced cost and you will be able to attend from the comfort of your own home with the potential of earning 14 PDUs.
Members: $175
Non-members: $245
Secure Member Documents Download Area
Documents can be found in the Member Area page of the Membership section
Click here