<< Back to Calendar
Happy Hour & 2022 Volunteer Recognition
Happy Hour and Volunteer Recognition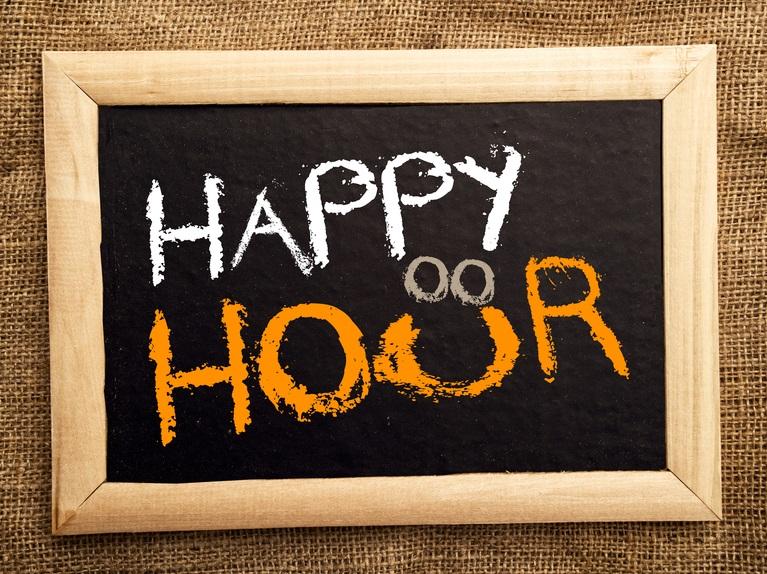 PMIGL will host its first happy hour of 2023 at Pop's For Italian in Ferndale. Included in the festivities will be recognition of our volunteers who give so much of their time and energy to the success of our chapter. Light fare will be served and a cash bar will be available.
Only $15 for members and non-members to attend.
This event is free for volunteers. A discount code will be sent to you in a separate email. Simply register and apply the code at checkout.
We look forward to seeing you on March 22nd!
Agenda:
Registration Opens 5:30 PM
Event will end at 8:00 PM
Please click here for the Cancellation Policy & Informed Consent Release.
Please click here to read the PMIGL COVID-19 policy for in-person events.  By registering for PMIGL in-person events, you agree to abide by the PMIGL COVID-19 policy.
It is no longer possible to register for this event