<< Back to Calendar
PMIGL 2020 Virtual Symposium
Click on the link below to reset your password before logging in for the first time. Already reset your password? Click on the link below to log in to the Symposium.

---
PMIGL 2020 Virtual Symposium "Unlimited Potential"

October 30, 2020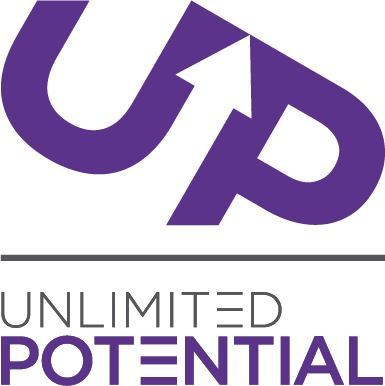 After careful consideration, PMI Great Lakes (PMIGL) has decided to host the 2020 Symposium virtually in light of the lingering COVID-19 pandemic and governmental mandates. Our overall concern for the safety of everyone involved is an overriding priority and we are mitigating unnecessary risks. We remain committed to offering you a world-class virtual educational event on Friday, October 30, 2020.
Keynote Speaker: Marcelino Sanchez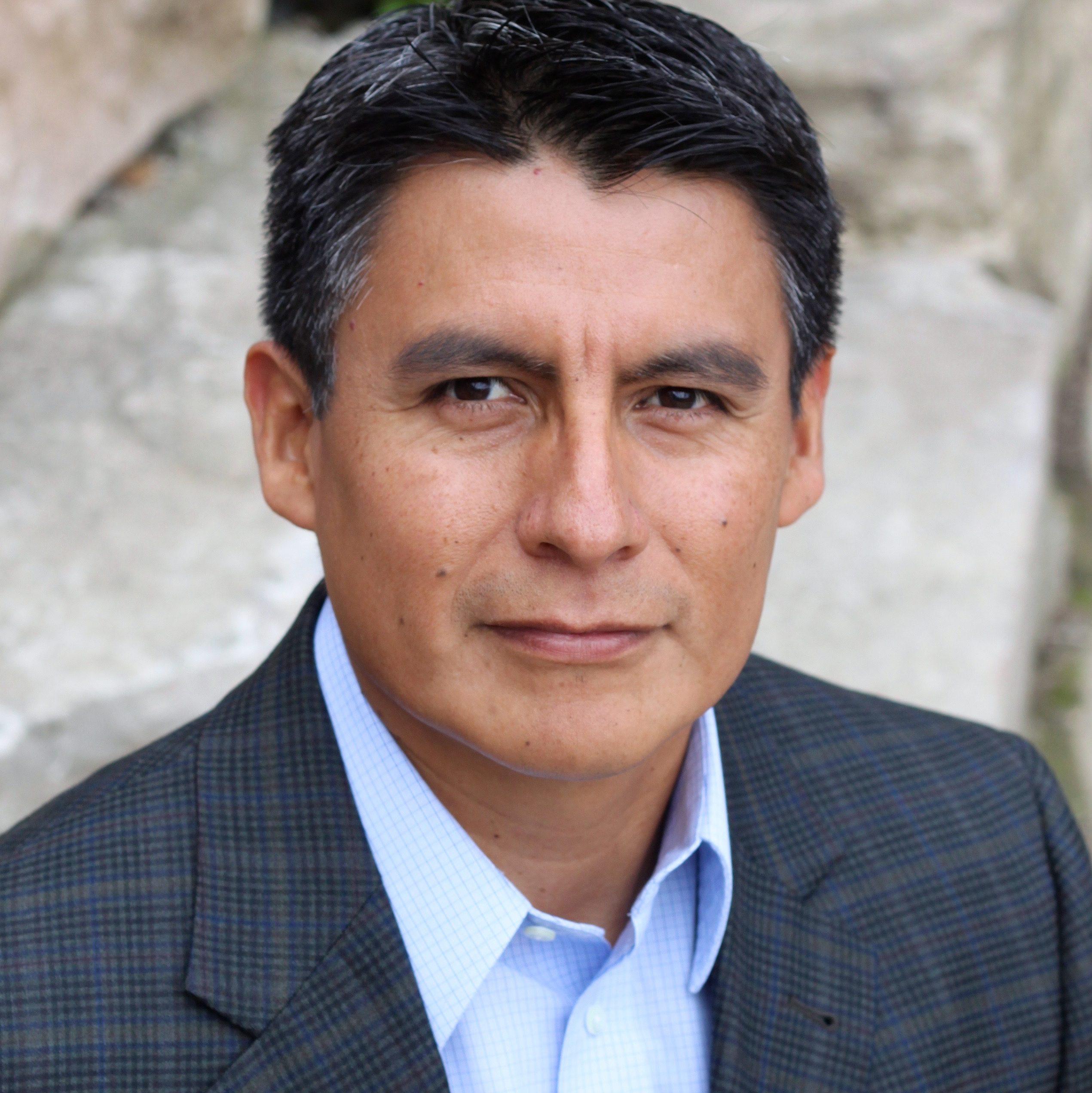 The PMIGL 2020 Symposium's opening and closing keynote speaker will be the dynamic Marcelino Sanchez speaking on TBA. The Symposium commences at 8:00 a.m., will break for lunch at 12:30 p.m. and resume breakout sessions at 1:50 p.m. Please remember to visit our Sponsor and networking rooms.
PMIGLC wants to say Thank You for your continued patience and patronage and is pleased to offer this professional forum at a reduced cost with the potential of earning 14 PDUs. 
Questions:
For inquiries regarding group rates or other registration questions, please contact Neil Goldman at eventmgrsofmich@gmail.com.
Look for additional Symposium details on our website that will be updated as event plans are finalized.
Please click here for the Cancellation Policy & Informed Consent Release.
It is no longer possible to register for this event