PMIGL 2020 Virtual Symposium "Unlimited Potential"
October 30 - 8 am - 5 pm
NOTE: if you already registered for the Symposium earlier in the year, your registration will be automatically transferred to the new virtual event and you will receive a refund for the difference between the previous in-person price and the new virtual price.
If you are unable to attend the Symposium at the new date this year, please contact Neil Goldman at Event Managers for a full refund, eventmgrsofmich@gmail.com.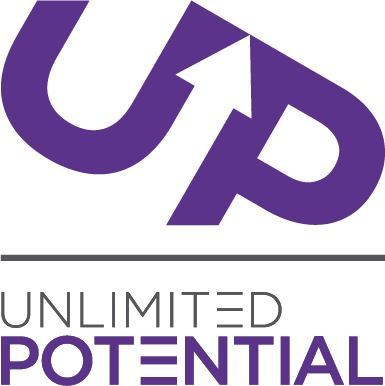 After careful consideration, PMIGL has decided to host the 2020 Symposium virtually in light of the lingering COVID-19 pandemic and governmental mandates. Our overall concern for the safety of everyone involved is an overriding priority and we are mitigating unnecessary risks. We remain committed to offering you a world-class virtual educational event on Friday, October 30, 2020.
The PMIGL 2020 Symposium's opening and closing keynote speaker will be the dynamic Marcelino Sanchez speaking on "Clarity, Inquiry, and Appreciation: Power Strategies to Unlock Your Potential and That of Others" and "Appreciation & Personal Influence: The Hallmark of Thought and People Leaders."
The Symposium commences at 8 am and ends at 5 pm. Please remember to visit our Sponsor and networking rooms. 
PMIGL is pleased to offer this professional forum at a reduced cost and you will be able to attend from the comfort of your own home with the potential of earning 14 PDUs.
Members: $175
Non-members: $245

Questions:
For inquiries regarding group rates or other registration questions, please contact Neil Goldman at eventmgrsofmich@gmail.com.
---
Opening Keynote: "Clarity, Inquiry, and Appreciation: Power Strategies to Unlock Your Potential and That of Others"
Closing Keynote: "Appreciation & Personal Influence: The Hallmark of Thought and People Leaders"
The opposite of clarity may be confusion but there is something worse than confusion, the illusion of agreement. Clarity creates direction, focus, and is the foundation for flawless execution. Three key strategies for greater clarity:
Be clear about your purpose: WHY you do what you do
Be clear about WHAT you are trying to achieve
Be clear about HOW you go about doing what you do
The Power of Inquiry: Questions matter more than answers! Why? Questions are the basis for new discovery:
Questioning assumptions
Asking curious questions
Asking sincere, genuine questions
The Power of Appreciation: People will always do more of that for which they are recognized and appreciated:
Start with self: You cannot appreciate others if you do not appreciate yourself
Show it and express it -- people gotta hear it and see it (text experiment)
Be liberal but genuine -- people gotta know it and feel it
Stephen Covey used to say "with people, the little things are the BIG things!" There is power in 'little' or simple things. These simple things, when consistently observed and applied, can have a powerful influence in others and in ourselves. We will explore with real examples the power of clarity, the power of inquiry, and the power of appreciation as a way to unlock the potential in others and in one self.
---
Keynote Speaker: Marcelino Sanchez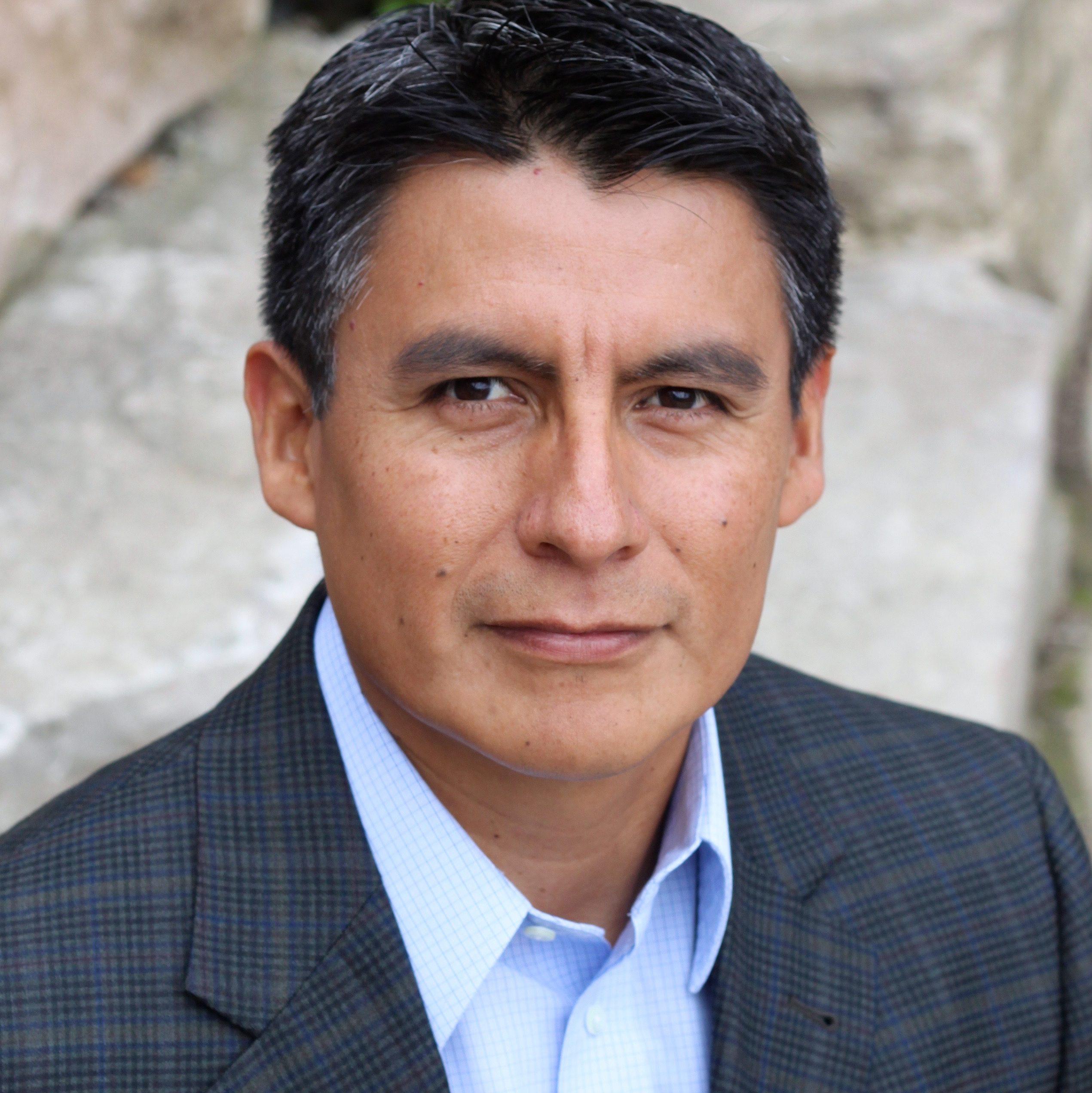 Marcelino Sanchez, Managing Principal at Agile Change, is an Organizational Change practitioner, trainer, speaker, and coach. He advises large organizations in how to lead and implement change that lasts. Experience includes M&A, Lean transformations, restructuring, Lean/Six Sigma deployments, IT systems implementations, Union/Management partnerships, and employee engagement efforts, among others. He has coached change agents and leaders at all levels and trained hundreds of change practitioners in a variety of industries throughout in the Americas, Europe, and the Middle East. Clients include global organizations such as Superior Essex, Meggitt, Union Pacific, Hasbro, Delphi, Fidelity Investments, Safety-Kleen, Textron, Kawasaki, Flowserve, and Lafarge, among others. He resides in Rochester Hills with his wife Kelly and five children.
Areas of Expertise: Change Implementation, Cultural Transformation, Training Design & Delivery, Product Design & Introduction, Marketing & Business Development, Operational Excellence (Lean/Six Sigma), Project Management, Group Dynamics and Facilitation, Organizational Design, Organizational Development and Effectiveness.
Professional Experience: Founder & Executive Director, SmartChange™, Global Manager, Change Management, Textron, Manager, Six sigma, Textron, Six Sigma Black Belt, Bell Helicopter, Senior Consultant, HR, Bell Helicopter, Trainer, Brigham Young University
Education & Certifications: MS, Org. Behavior, Brigham Young University, Executive Leadership Program, Thunderbird, Certified Change Management Professional, Certified MBTI Facilitator, Certified Langevin Trainer, Certified Power & Systems Facilitator, Certified Six Sigma Black Belt (DFSS/DMAIC) & Lean practitioner.
Learn more about our sponsors