<< Back to Calendar
March 2021 Quarterly Breakfast Meeting - Virtual
Quality Management through Honest and Timely Feedback
When cultural norms and societal pressure keep us from being open and honest, the quality of our projects can suffer. It takes a lot of courage to address a difficult situation head-on so it's important to use good data (not rumors or impressions), and have solid relationships to support your good intent. Project Managers are uniquely equipped with the skills that bring people together, inspire their commitment and maximize their contribution.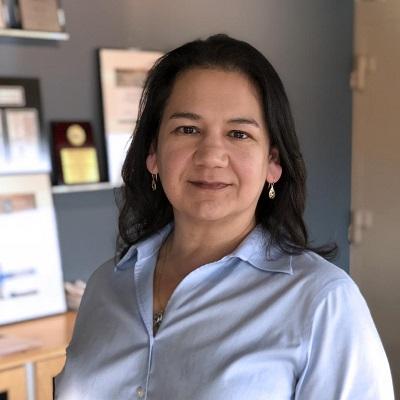 Speaker:  Pamela Hartsell
Pam is a Project Manager and Senior Mechanical/Electrical Designer with nearly 30 years of experience in engineering for construction. With over 150 projects served, she has worked with owners, architects, developers and contractors on the design and construction of mechanical and electrical systems in a wide variety of business markets including food service, health care, senior living and multi-tenant residential.
Agenda
Speaker Presentation: 7:00 am – 8:00 am

Attendees will receive 1.0 PDUs for this event.

REGISTRATION NOTE: Advance, online registration will close at 5:00 pm the Monday prior to the meeting.  Please register in advance.
Please click here for the Cancellation Policy & Informed Consent Release.
Please click here to read the PMIGL COVID-19 policy for in-person events.  By registering for PMIGL in-person events, you agree to abide by the PMIGL COVID-19 policy.
It is no longer possible to register for this event