Next-Gen Volunteer Opportunities
PMIGL Next-Gen Volunteer Program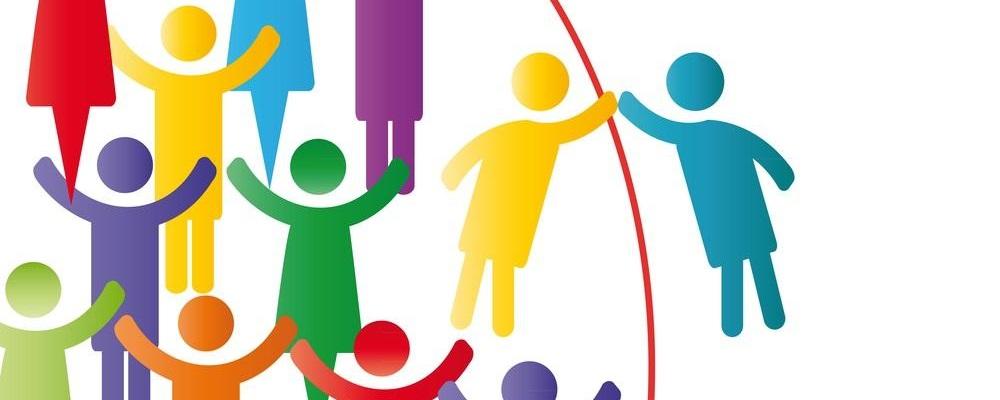 PMIGL has launched a new Next-Gen Volunteer Program to get new PMs involved in chapter volunteer opportunties.
The Benefits:
Enhance your resume with PM knowledge skills & hands on project opportunities.
Gain valuable experience for continuing PMP certification status.
Grow your professional network for career success.
Earn PDUs towards maintaining your certification – volunteers receive multiple PDUs earning opportunities.
Annual Chapter Recognition - Be recognized by the chapter at the volunteer appreciation event.
Be mentored by experienced PMs in your field and learn leadership skills.
PMI offers expertise and knowledge on various areas such as Communication, Networking, Marketing, Finance, Research, Outreach, STEM Education and Community development.
Be a part of our event management project team (Sample past events: Happy Hours, Golf-outings, Annual Symposium, etc.)
Want more info?  Email Akash Ladha manager.nextgen@pmiglc.org
Youth and Social Impact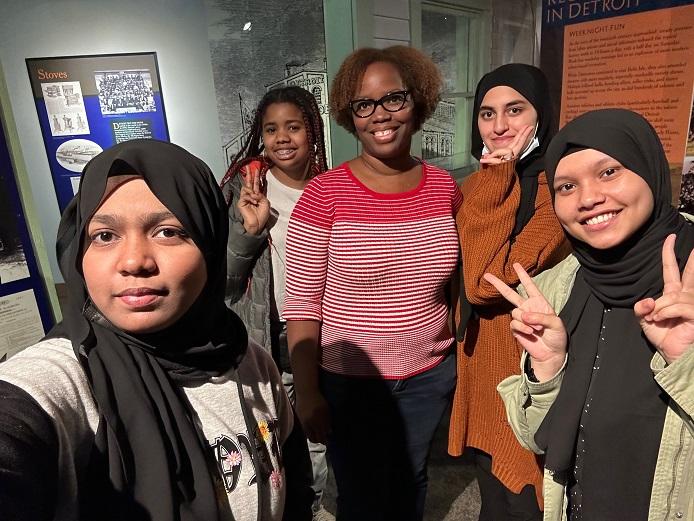 The Serve Squad program, a PMIGLC affiliate and 501c3 nonprofit was founded by Tené Logan a PMIGLC member in 2018. Serve Squad's focus is on furthering PMI's interest in "building opportunities for Next Generation project managers." To this end, Serve Squad helps to prepare students for PMI certification as Junior Project Managers, while assisting them with their transition from high school to college. This year, current Squad members have won full ride public and private scholarships to Michigan State University, University of Michigan – Ann Arbor, Grand Valley State University, and Wayne State University! They are also preparing to take the PMI exam to become a Junior Project Manager at the end of the 2022-23 academic year. Serve Squad connects with other chapters through PMIEF's Youth and Social Impact team to ensure that international collaboration and best practices are continuously integrated. We also partner with Wayne State University's C2 Pipeline program, Detroit Historical Museum, Detroit Employment Solutions Corporation, and other community organizations to further align with PMIEF's mission.