2020 Spring Symposium Alert

To all of our members and guests of PMI Great Lakes. In light of the recent outbreaks of the Coronavirus in the state of Michigan, and the Governor's order to stop all gatherings over 250 people through April 5th, PMI Great Lakes will take the extra step in moving our Symposium out to a later date in the year in hopes that our national leaders will have time to get this pandemic under control. We would never want to put any of our guests, volunteers, speakers, or sponsors under any unnecessary risk.
Once we determine when the Symposium will take place, we will put out another email to all with that information. It will also be updated on our website on the Symposium page.
We are still committed to present a world-class event in 2020 for all. We will not be refunding any registrations at this time, and will apply payment to the event on the new date. We will handle cancellations on a case by case basis.
Thank you for your continued support of PMI Great Lakes and look forward to hosting this great event in 2020.
Srinivas Pinnamaneni
President
PMI Great Lakes
19th Annual Spring Symposium
"Unlimited Potential"
Project Managers as Thought Leaders, Win-Win Negotiators and Peak Performers
TBD • 8 AM - 5 PM 
The Suburban Collection Showplace, Novi, MI
PMI® PMPs Earn 8 PDUs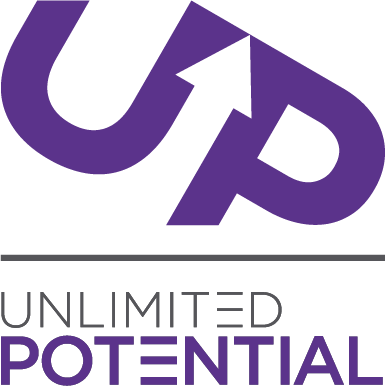 Early Bird Registration is now open for our PMIGLC 2020 Spring Symposium. The theme will be "PMs as Thought Leaders, Win-Win Negotiators and Peak Performers". The symposium is an educational and networking forum providing professionals from both academia and industry to share their latest developments and advancements in the field of project management.
Ted Ma will be our opening and closing keynote speaker and there will be break-out sessions throughout the day for attendees to choose speakers and topics of interest to them.
Early Bird Registration pricing: $235 members and $295 non-members.
Please click here for the Cancellation Policy & Informed Consent Release.
Note: PMIGLC members need to log in with their PMIGLC login for the early bird member discount to be applied.
Keynote Speaker: Ted Ma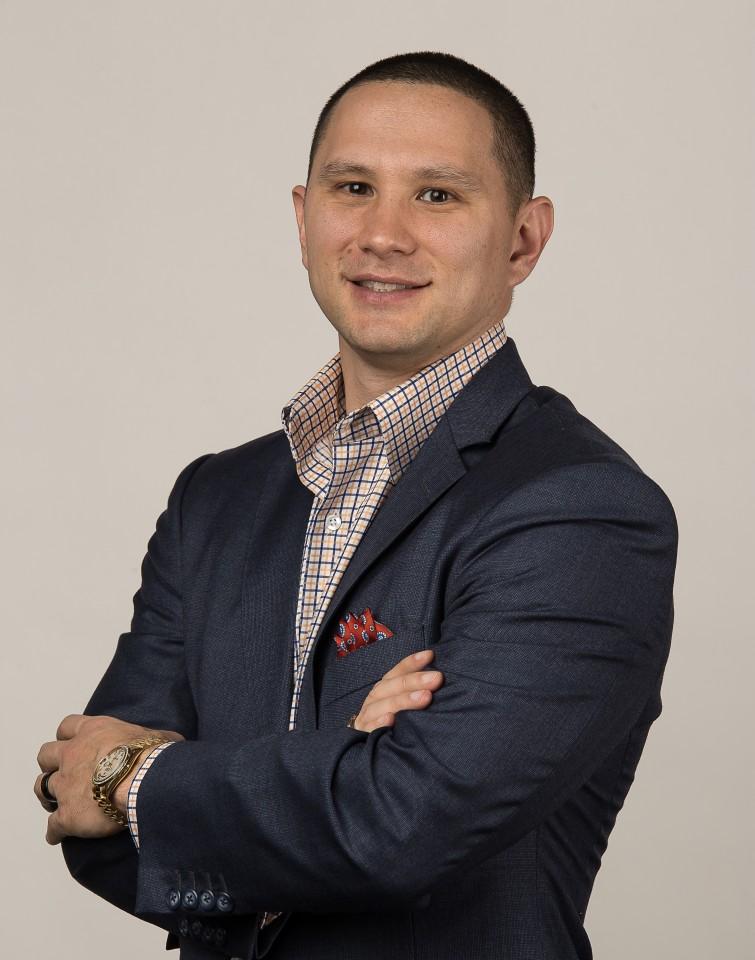 Ted Ma is an international keynote speaker, author, and leadership expert. He works with organizations to develop their next generation of leaders so they don't lose their best employees. Ted was named one of the top 100 keynote speakers of 2019 by Databird Business Journal.
As a millennial, Ted has been leading teams and developing leaders for over 17 years. Unlike many leadership experts, Ted built and lead an international sales team of over 6,000 independent agents. He believes that organizations must focus on building tomorrow's great leaders today.
Ted has been featured in publications including USA Today, Inc, Kiplinger, and the New York Times. He has spoken to audiences as large as 10,000 and has shared the stage with speakers like John Maxwell, Jack Canfield, and Mel Robbins. When he's not traveling the world speaking, you may find Ted hiking, cheering on the San Francisco 49ers, or ordering complicated coffee drinks.
Ted has a preview for those planning to attend the Symposium this year. Check it out here:
Learn more about our sponsors